Building and growing a successful aesthetic business isn't easy
How would you like expert advice and support at your fingertips?
Aesthetic Business Coaching
Virtual small group meetups every week for answers and advice from aesthetic business experts.
Personal - Affordable - Effective - Online Coaching
Does any of this sound familiar?
"I wish I knew how my treatment specialists could get better results."
"We need to convert more consultations.  What are we doing wrong?"
"Can't someone give us the answer to how we can get more leads into our doors?"
"I've tried all I can think of and I still can't fix it."
"We need more reviews and testimonials but my employees don't know how to ask."
"We have so much more competition than before.  How can we keep getting the clients we need?"
"I have a few ideas to solve some problems but I don't want to make a mistake."
"How can I increase my revenue?  I've run out of ideas and solutions."
Running an aesthetic business has unique challenges.
Challenges that we have experienced…and successfully solved.
We're different from most Coaches and Consultants.  We've walked the walk.
With decades of combined experience launching and growing aesthetic businesses, when you need results not just answers, that's exactly what we deliver.
Benefits of Aesthetic Business Coaching
Aesthetic Business Coaching Includes:
Weekly Virtual Small Group Coaching
You get an hour every week of direct access to Shannon and Kay, virtual support, answers, and solutions
You'll gain the bonus benefits of learning from other business owner's problems and solutions
And you'll get links to each the recorded session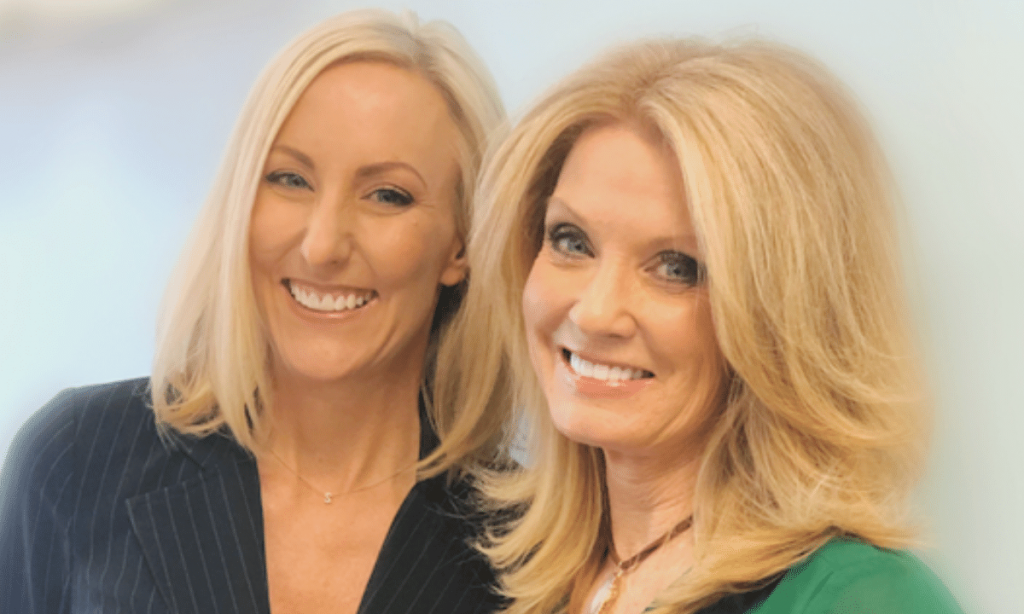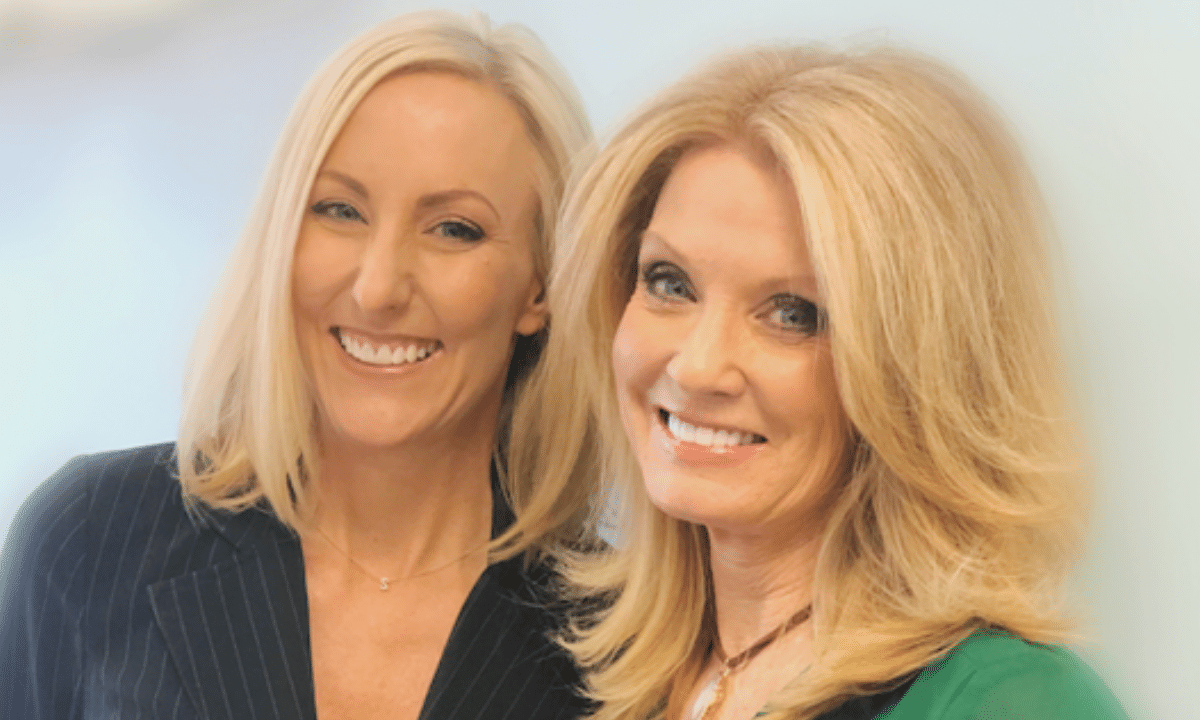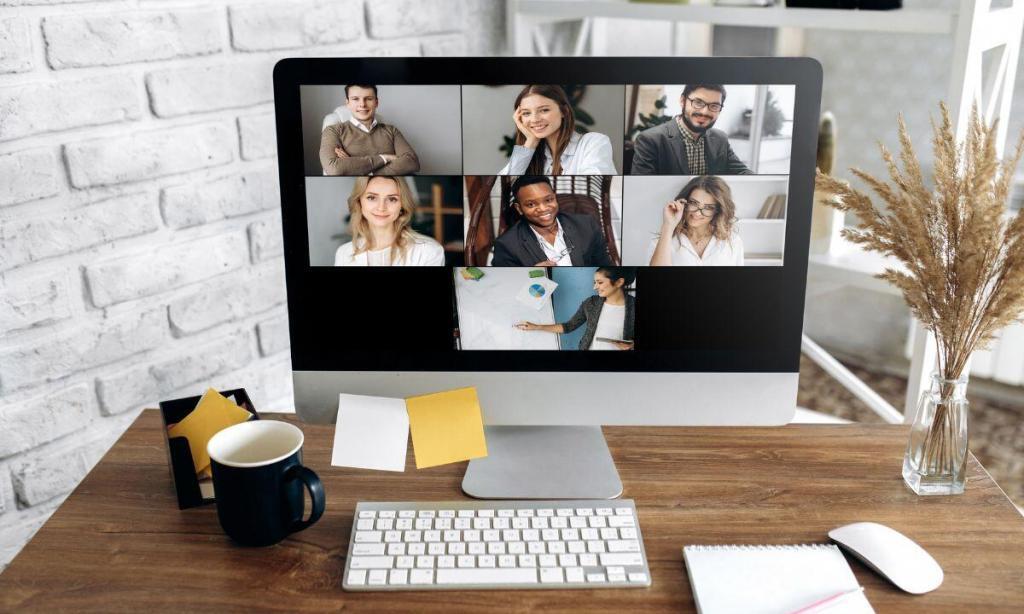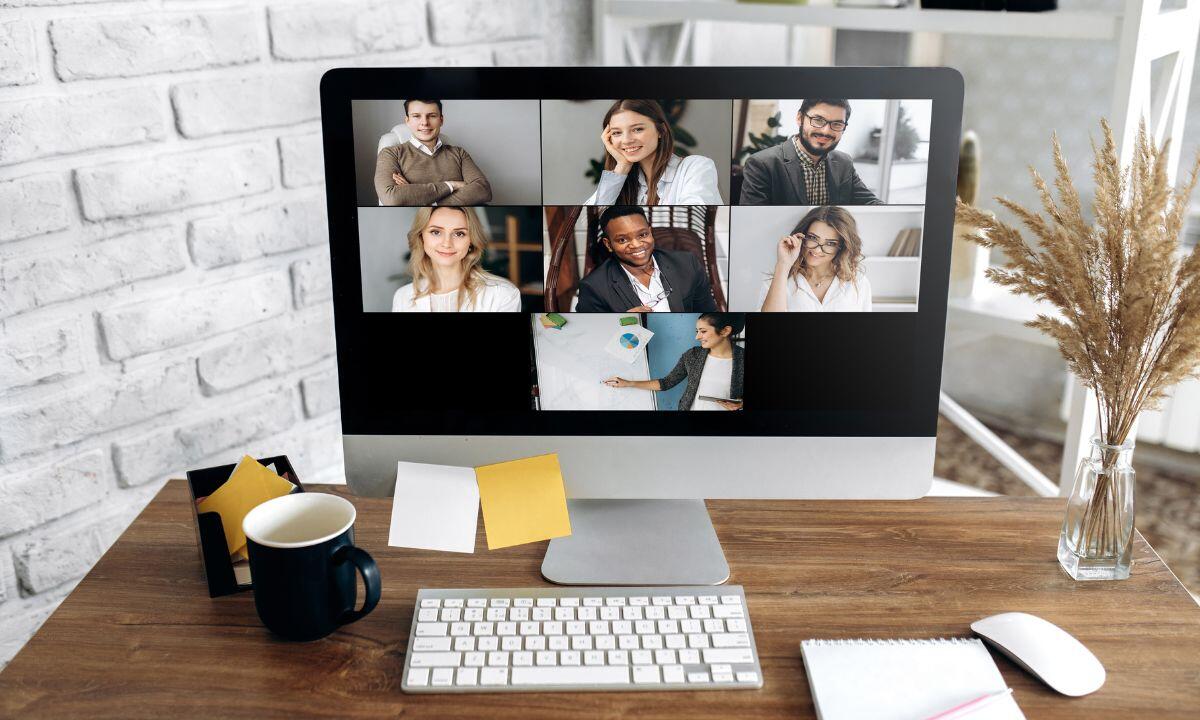 Exclusive Access to your Coaches via a private community
Questions that can't wait in between weekly Coaching sessions?
You'll have direct access to Shannon and Kay through the Aesthetic Business Coaching Community online platform
Discounted Online Education and Training
Active Coaching Members get a 35% discount on any Body Contouring Academy clinical, sales, business or marketing certification courses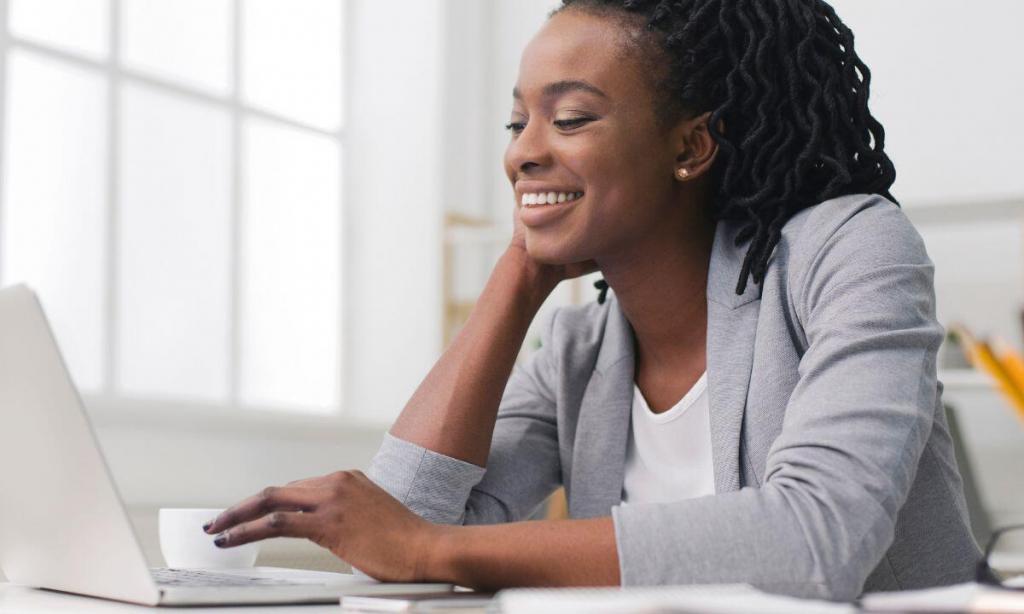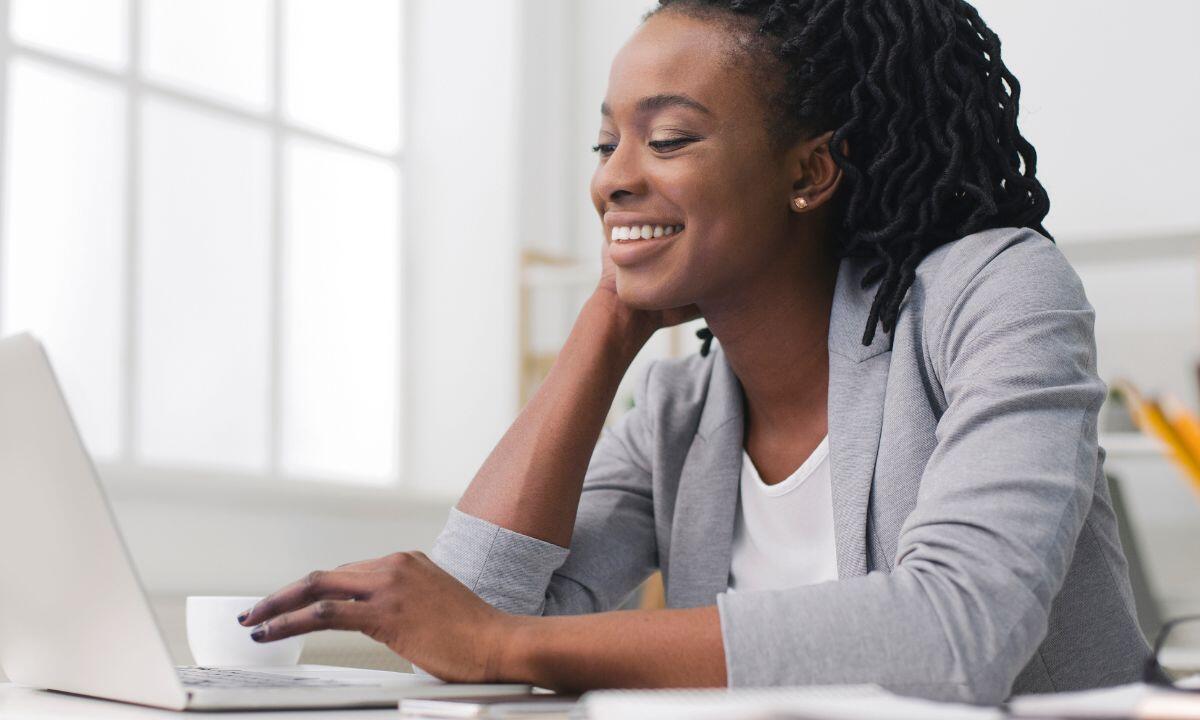 Here's how Aesthetic Business Coaching works
We'll evaluate where you stand so you can move forward with growth
We'll know you personally.  You'll never feel like a number with us!
During the coaching
You'll get a fresh perspective, a clear direction, and expert advice
You'll gain confidence, break through plateaus, and get answers
You'll get consistent support when you need it
No more wasting time looking for answers
No more second guessing your decisions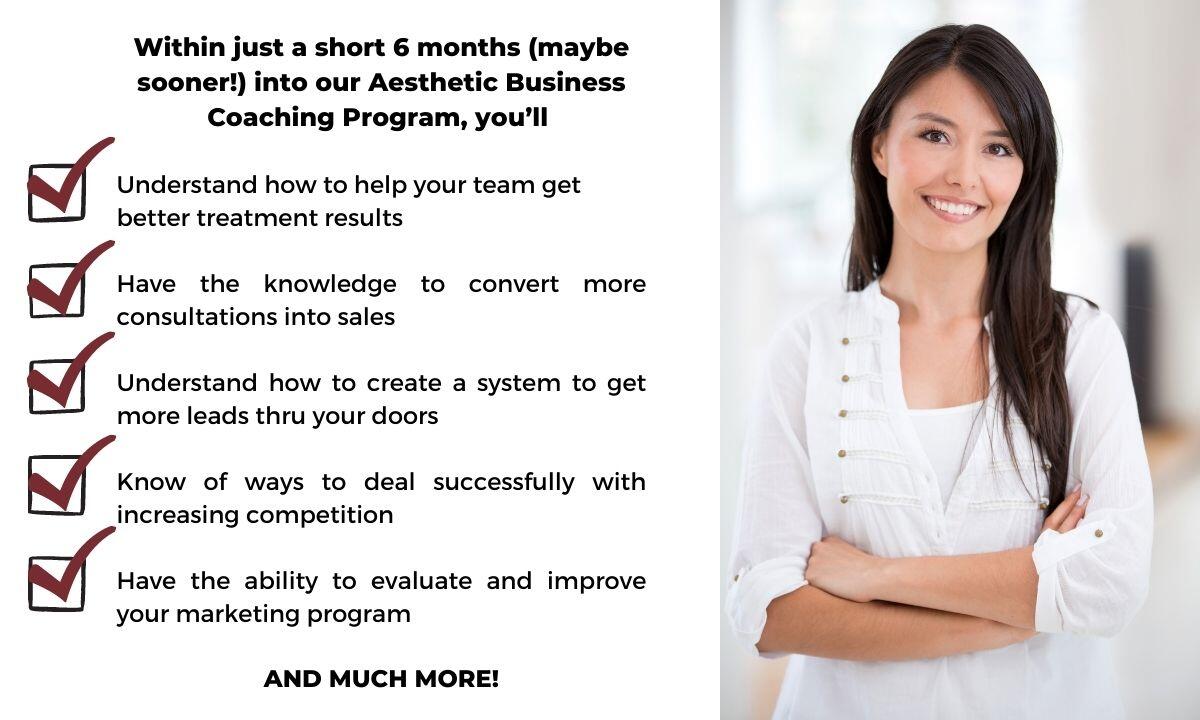 What's the difference between Coaching and Consulting?
A Coach is similar to a partner.
A Consultant is similar to an advisor.
A Coach works to assist clients to come up with solutions and then holds them accountable.
A Consultant gives expert advice.
We provide you with the benefits of both roles with our coaching program!
How to subscribe to business coaching
Ready to invest your time in Coaching to grow your business?!
Here's how your Coaching subscription works
You sign up to claim your spot in the Small Group Coaching
We'll send you an email with all the scoop

The Coaching Schedule
How you'll log in to the Coaching Sessions
What to do if you can't attend the Coaching Session on any given week
What to do if you must miss a week of the Coaching Sessions
How to contact us
How to submit your inquiries and problems
How to log in to your Aesthetic Business Coaching Community
How to find Coaching Answers, Freebies and Comments in the Community
We'll ask you to complete our Business Assessment Form prior to getting started so we can get to know you and your business right away and give you personalized advice!
You'll feel less frustrated
You'll sleep better at night
You'll enjoy your life so much more
Join the wait list!
It's Small Group Coaching
So spots are limited
Frequently asked questions: