6 in 1 Cavitation Machine Facts
This 6 in 1 Cavitation Machine Facts Report has been compiled by the Body Contouring Academy using exclusively information from a variety of overseas manufacturers websites and listings.
Note to readers about this 6 in 1 Cavitation Machine Facts Report:
This type of machine appears to be marketed by multiple names, 40k 6 in 1 Cavitation Machine, 6 in 1 Beauty Machine, 6 in 1 Body Slimming Massage Machine, 6 in 1 Body Massage Shaping Machine, and more.  The machine is manufactured by multiple overseas manufacturers.  Each machine listing used to compile this report revealed a different manufacturer and was given a different name, though the photos and descriptions of the machines appeared to be that of the same machine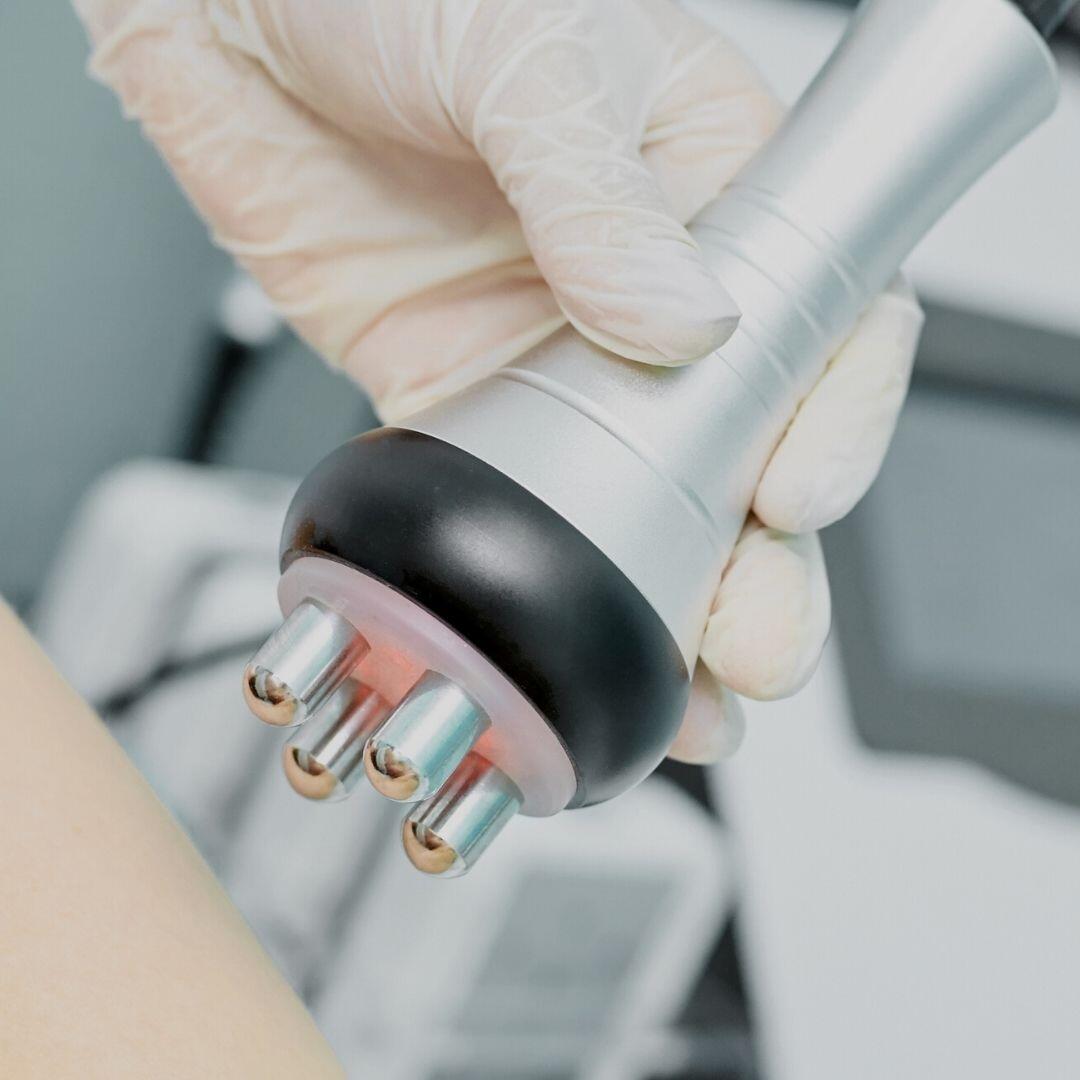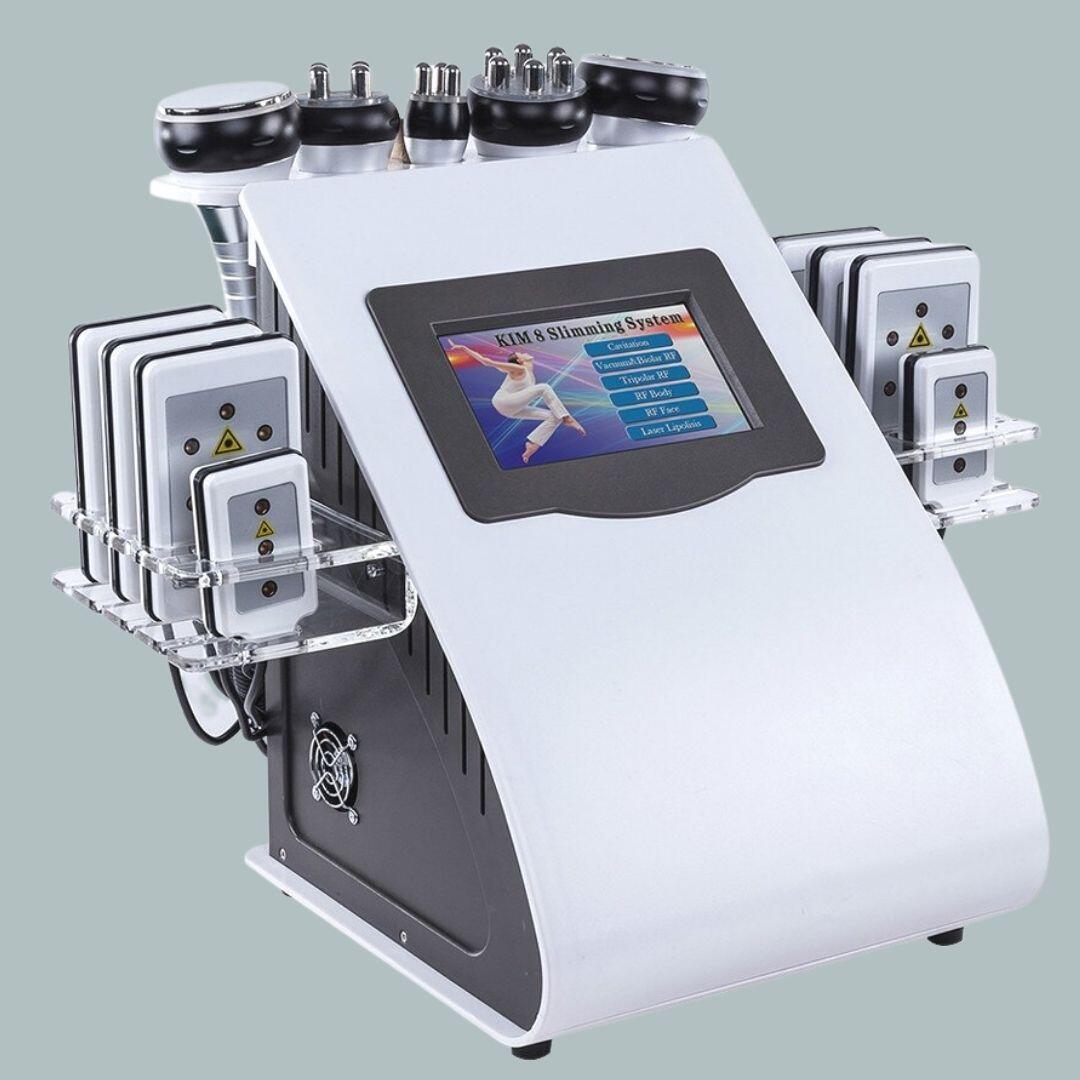 Fat reduction, cellulite reduction, skin tightening
Based upon the description they appear to utilize cavitation, radiofrequency energy (RF), negative pressure with manual massage, and low level laser
These machines typically include the following handpieces:  40K flat massage handle, 3-polar heated handle, 4-polar heated handle, 6-polar heated handle, 2-polar heated negative pressure handle, 8 massage LED paddles (6 big, 2 small)
Fat destruction or fat cell breakdown
Arms
"Belly"
Thighs
Waist
Back
Hips
Neck
Breast
Knees
Buttocks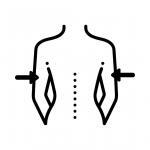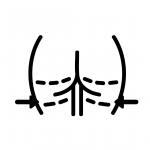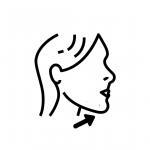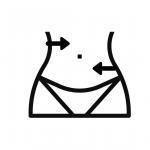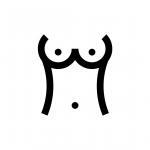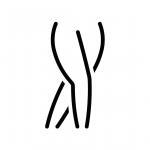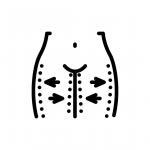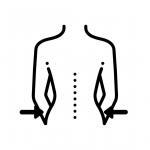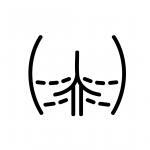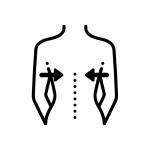 What should the patient expect during treatment
Treatment visit frequency
When to resume normal activities
When will results be seen
Patients will see a 1-4 cm reduction with each treatment.  Results can improve up to 3 months.
How long will results last
"Results can last up to 2 years."
Marketing message for consumers/prospective patients
This machine is marketed to both esthetic professionals and consumers. For beauty salon, spa, and home use, 110V.
We are amazon associates, so if you click on a link that is a qualified purchase, we may earn a small fee.  It comes as no extra cost to you and we only recommend products based on our experience and/or use.
*Information contained in this 6 in 1 Cavitation Machine Report was taken randomly and exclusively from a variety of overseas manufacturers' websites and listings for the purpose of serving as a resource material for aesthetic professionals. It is not intended to promote, criticize or otherwise comment on the device, and does not reflect the opinion(s) of the Body Contouring Academy.