The Booty (and Body) Sculpting Masterclass
The ultimate online butt lift course showing you how to give your clients the enhanced booties and hourglass figures they desire…performing advanced techniques with Vacuum Therapy and Vacuum Cupping Technology!
This online butt and body sculpting course includes the protocols and instructions to master these treatments
Butt Sculpt, non surgical Brazilian Butt Lift (BBL)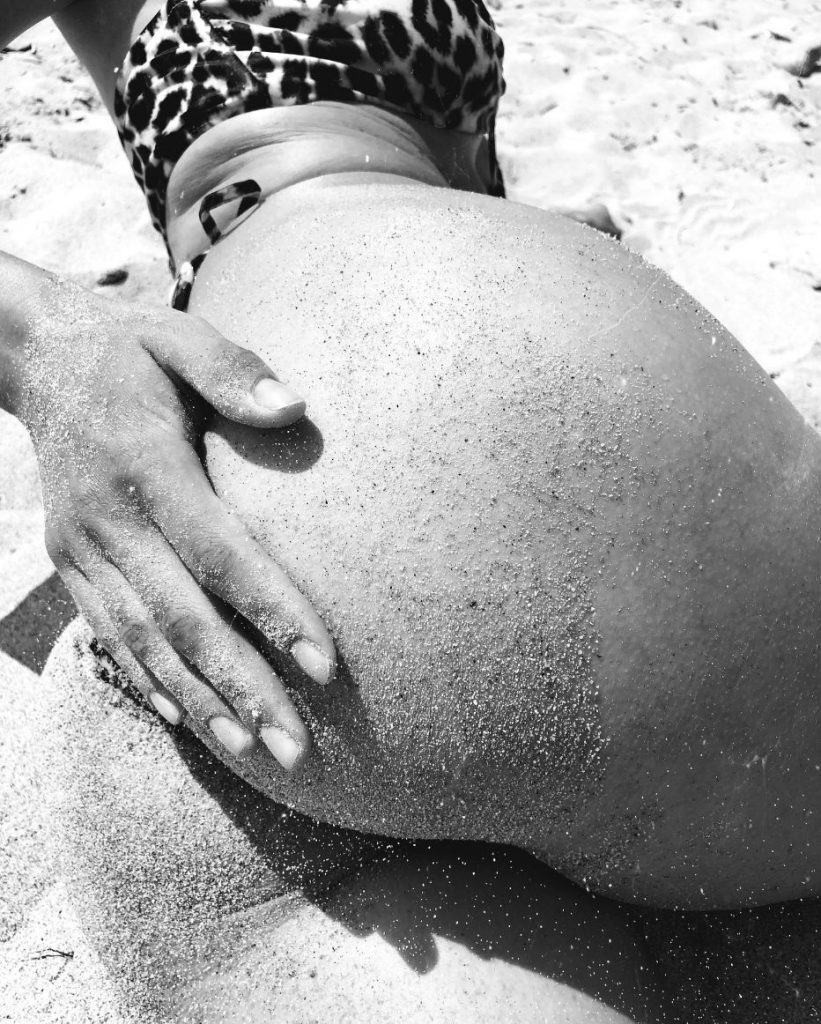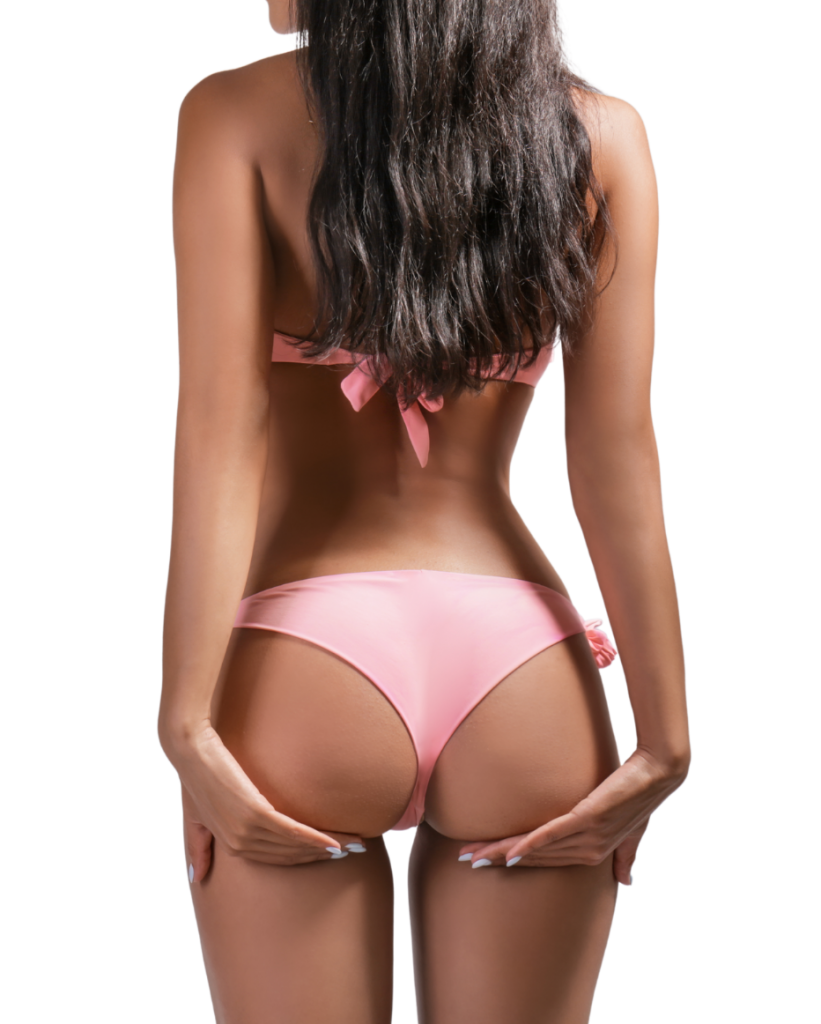 By enrolling in the Booty (and Body) Sculpting Masterclass you'll get:
(1) advanced techniques; (2) the in-depth knowledge of the anatomy and physiology of the gluteal region; and (3) the business building tips…to become the go-to Buttocks, Hips and Hourglass Waist Sculpter in your market!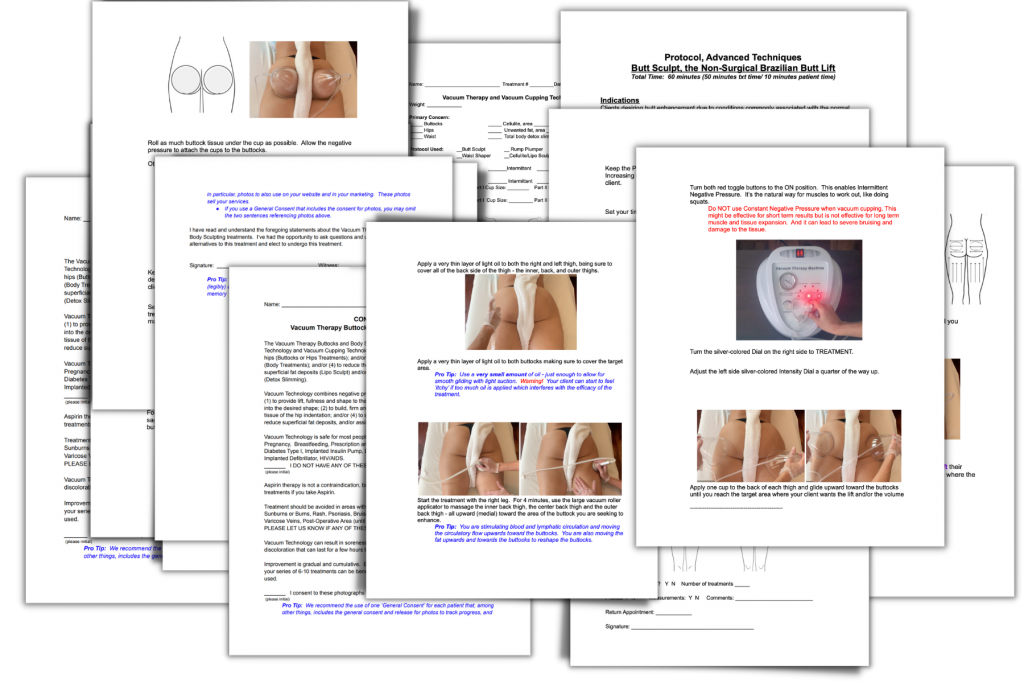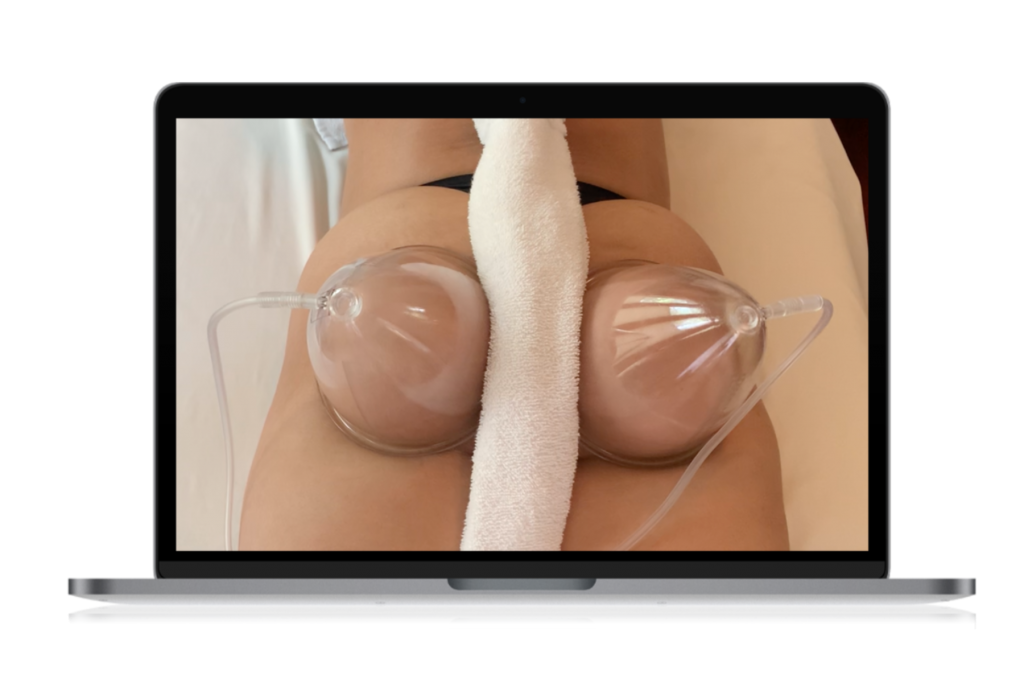 The course material is 100% online for your convenience
You have lifetime access to the course so you can go back and review any time
The course is self-paced…you can complete the course as quickly as you want…or take all the time you need
There are no prerequisites or licensure requirements to take the course
There are no exams or any other roadblocks to your success
The Booty (and Body) Sculpting Masterclass gives you all you need to become an Expert Body Contouring Butt Sculptor.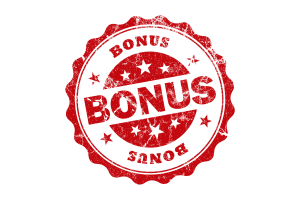 BONUS PROTOCOLS included!
Learn how to use Vacuum Therapy and Vacuum Cupping to treat 
Cellulite
Unwanted Fat
Detox Lymphatic Massage
Plus - You don't have to do it alone!
You're fully supported through our BCA Community Membership!
When you join this course (or any of our courses!) you will become a Member of our BCA Community where you get support from Shannon and Kay, students who have completed courses and are operating body contouring businesses and current students as you make your way through.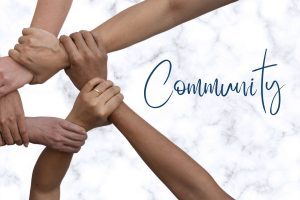 Your earning potential from Butt Sculpting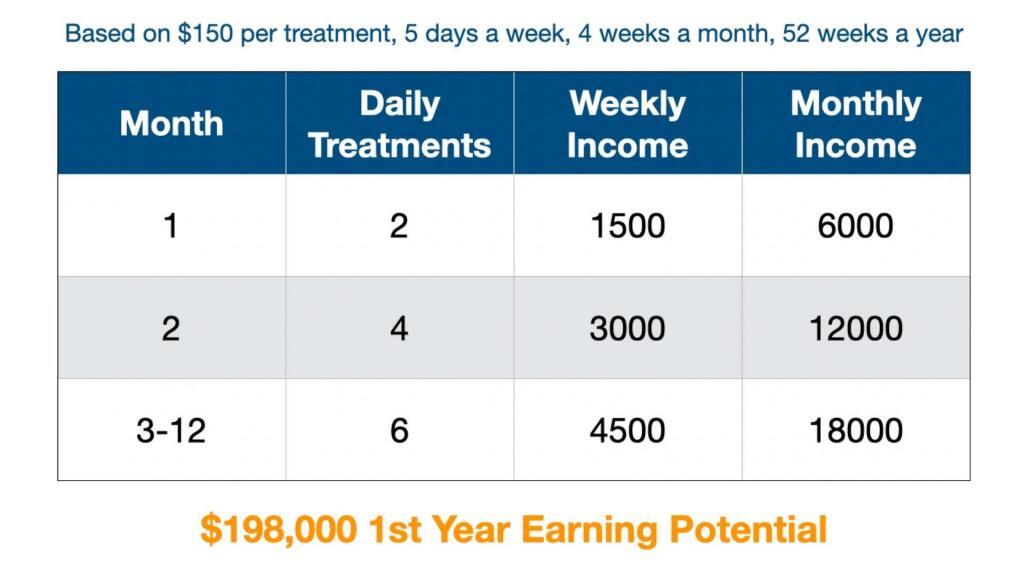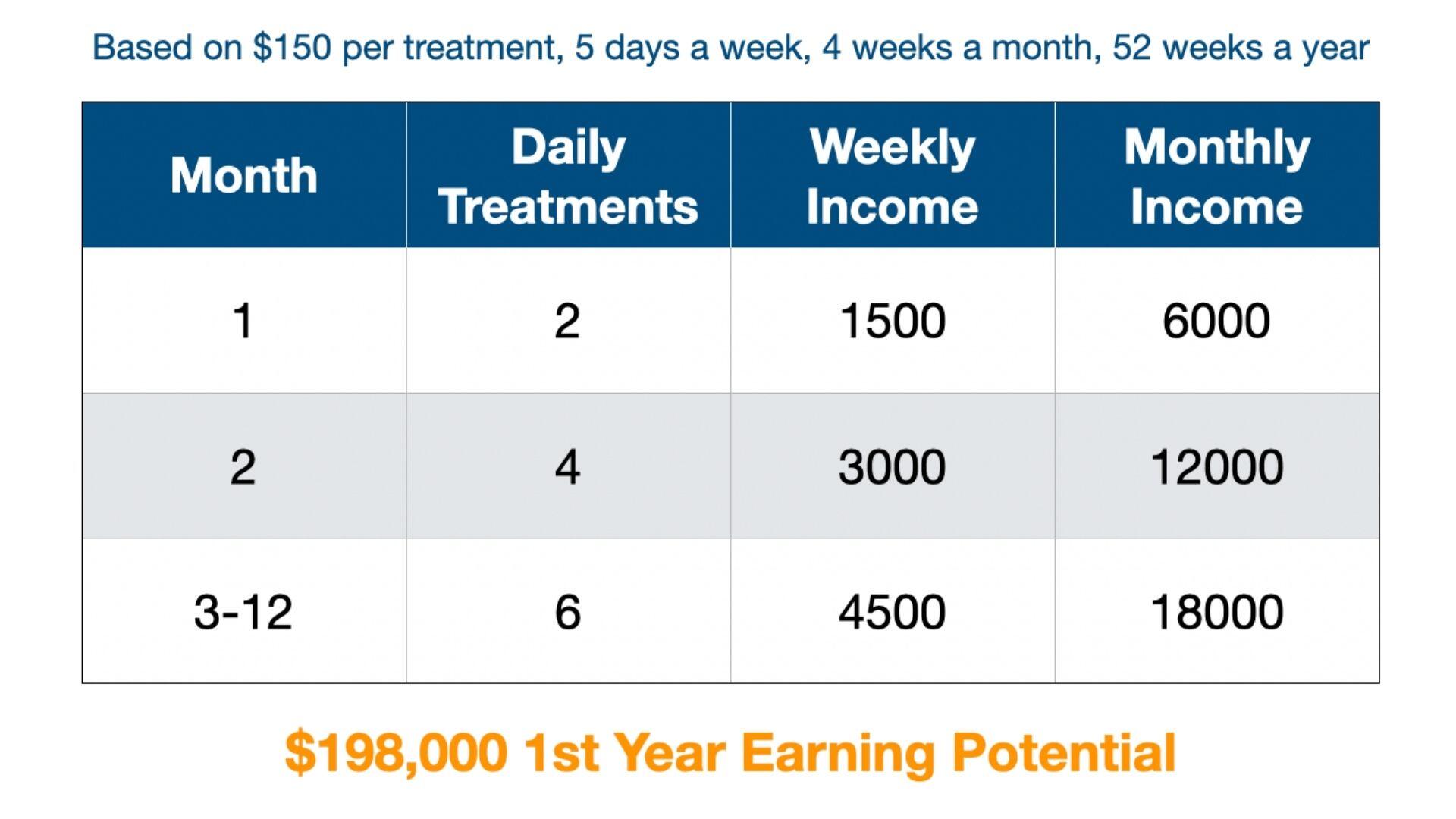 Get Started Today!
Single enrollment $799
Limited time offer available!