If you are looking to start your own body contouring business or add body contouring to your current business then
you're in the right place!
Body Contouring 6-in-1 Masterclass
This turnkey Body Contouring online certification course teaches you Ultrasound Fat Cavitation, RF (Radiofrequency), Vacuum/LED AND Lipo Laser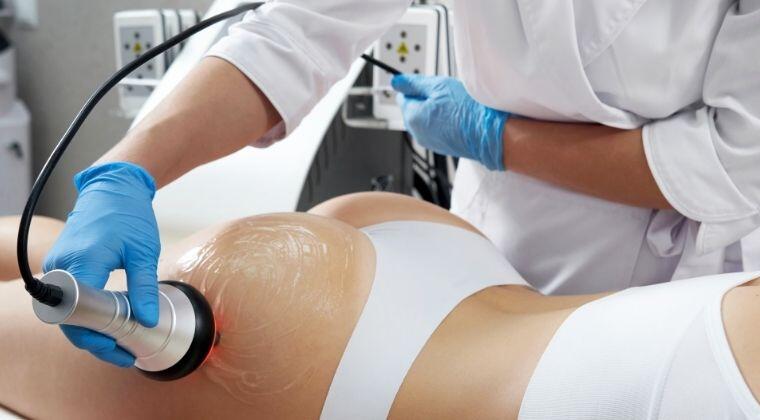 With the Body Contouring 6-in-1 Masterclass, you will learn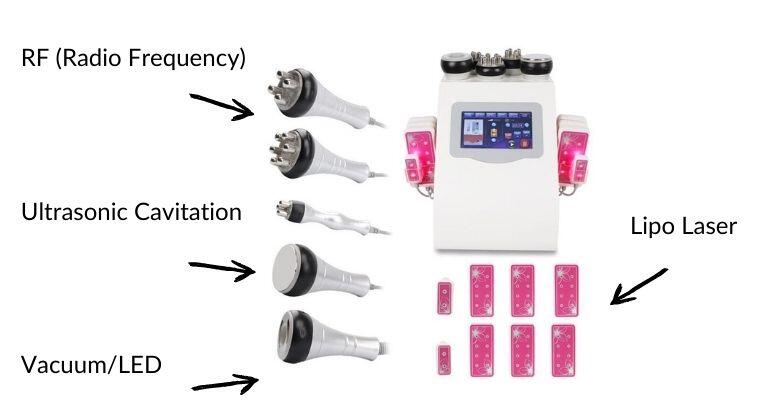 Gain the knowledge needed to successfully treat clients with:
Body Contour-ology included! You will learn
The Body Contouring 6-in-1 Masterclass also includes:
After completing the Body Contouring 6 in 1 Certification Course, you'll:
Ready to get started?
Single enrollment $799
FOR A LIMITED TIME ONLY $549
Your earning potential from body contouring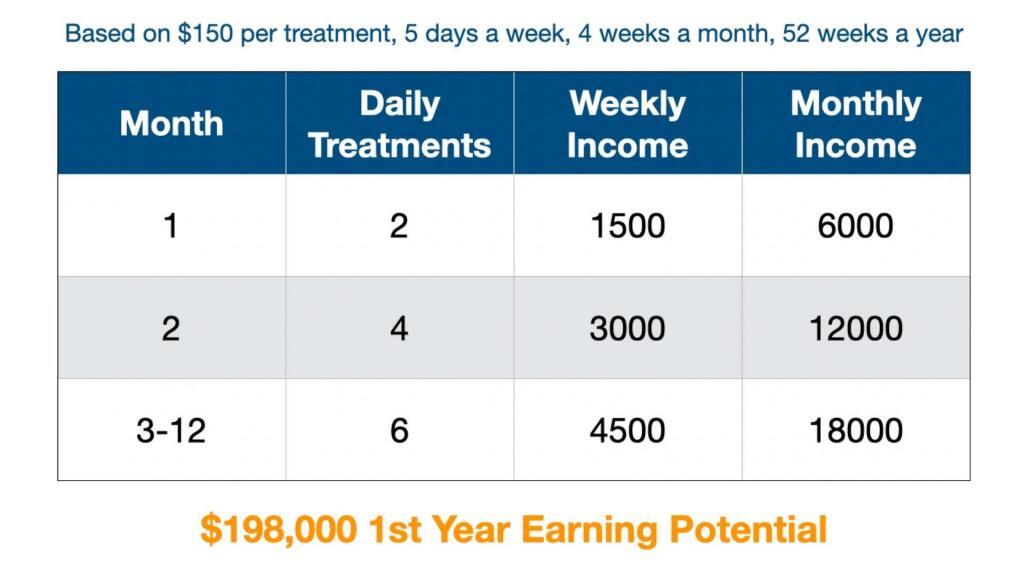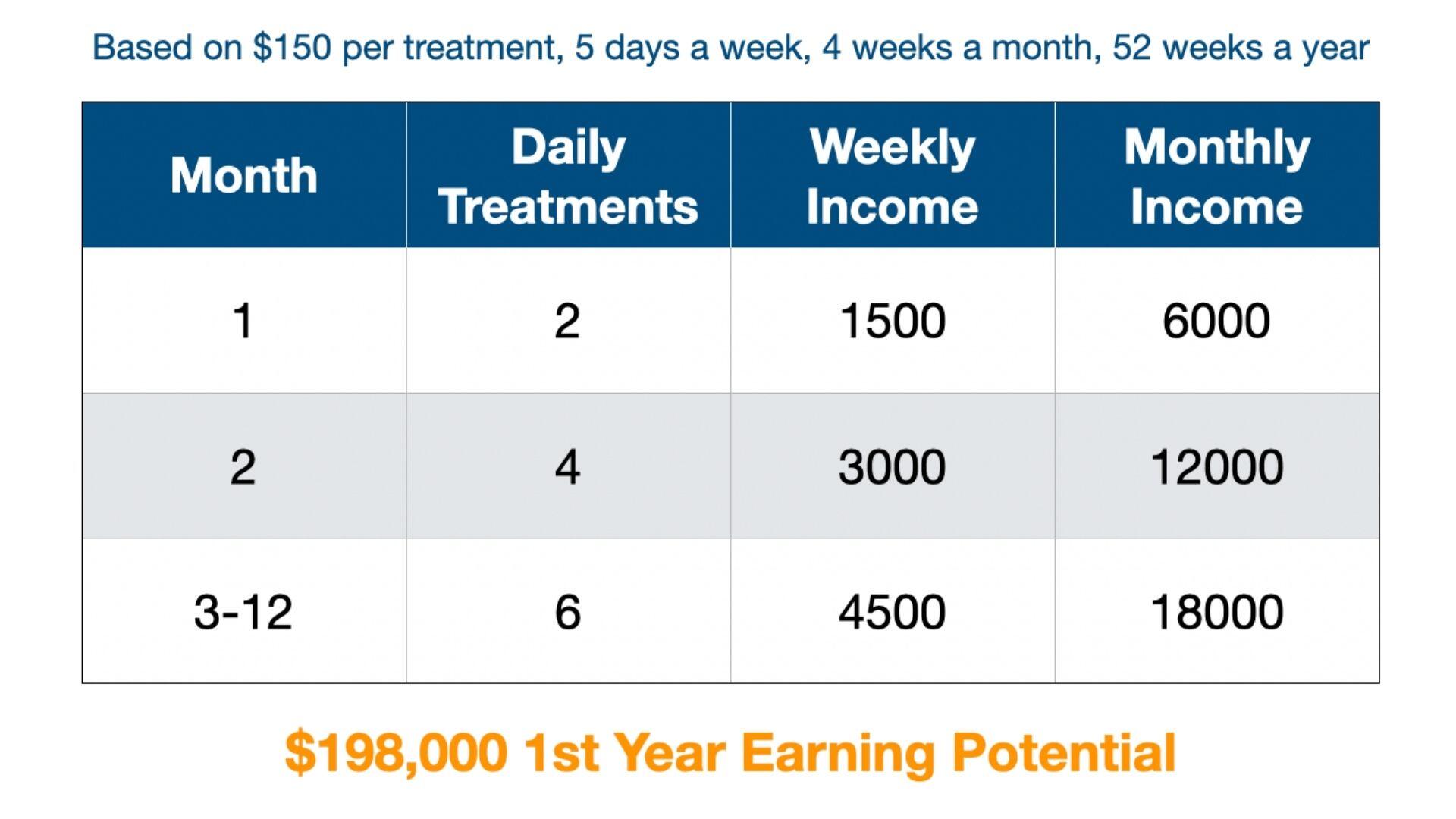 Great course! "So happy I took this course! Ordered my machine and I'm ready to start my business!!" ~ Nikkii M.
Complete and Clear "I really liked taking this course, it was really specific and precise. and the easy access to materials and equipment is a plus. Thank you very much." ~ Diana C.
Very easy to use and understand "It is written so that it is easy to understand and review" ~Wanda P.
"After I had my baby I had these treatments done to lose my baby weight and to help tighten my skin. I love it so much I decided start my own business to help other women feel and look better too! I'm so glad I found this online course because I was able to get certified in all the technologies and complete the course at home while caring for my baby! ~ Mari S.
Great course "I'd learned a lot with this amazing course. I'm glad I found them! I'm really excited for my new journey!" ~ Joyce S.
"Very knowledgeable and helpful. Not to hard but intense" ~ Viki H.
"love this class its very very helpful ...so much knowledge" ~ Torina H.
"Great course, Very detailed" ~ Theresa J.
So Informative.  "Everything was easy to comprehend and i feel really confident starting my new business." ~ Antice J.
Excellent! "So easy to follow and very detailed." ~Malonia H.
The 6 in 1 Masterclass "I really enjoyed this course. It was detailed and informative. I feel like it equips you for exactly what you need to know to be a confident Body Contouring Provider." ~Johnnymae N.
Overview "This course was easy to follow. It was understandable and I like that everything you need to start your business was provided. Great course." ~ Deborah H.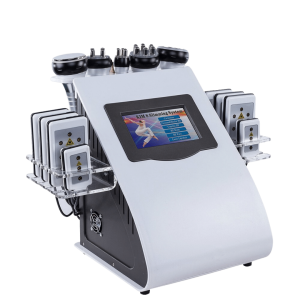 To purchase your 6 in 1 Body Contouring Machine, click the link below.
Some frequently asked questions our students have before signing up:
Get Instant Access Now and start planning your future today!
Single enrollment $799
FOR A LIMITED TIME ONLY $549