If you are looking to start your own body contouring business or add body contouring to your current business then you're in the right place!
Hi.  Shannon and Kay from the Body Contouring Academy here.  If you didn't hear our introduction already and you'd like to know more about us and the Body Contouring Academy, check out our video.
Body Contouring 6-in-1 Masterclass
This turnkey Body Contouring online certification course teaches you Ultrasound Fat Cavitation, RF (Radiofrequency), Vacuum/LED AND Lipo Laser

With the Body Contouring 6-in-1 Masterclass, you will learn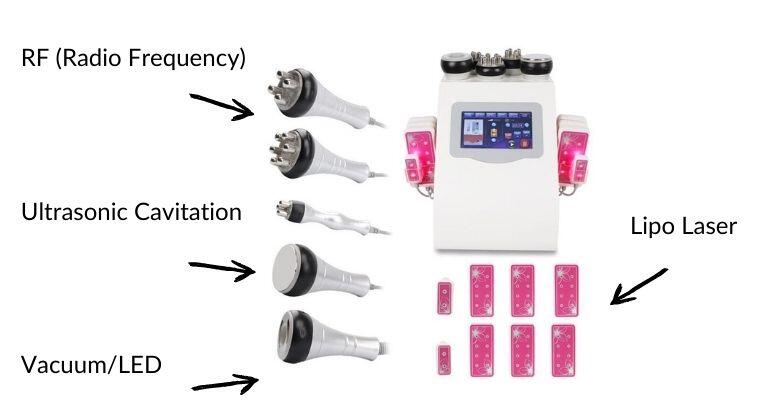 Gain the knowledge needed to successfully treat clients with:
Body Contour-ology included! You will learn
The Body Contouring 6-in-1 Masterclass also includes:
Plus - You don't have to do it alone!
You're fully supported through our BCA Community Membership!
When you join this course (or any of our courses!) you will become a Member of our BCA Community where you get support from Shannon and Kay, students who have completed courses and are operating body contouring businesses and current students as you make your way through.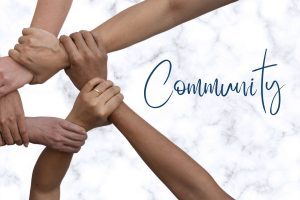 After completing the Body Contouring 6 in 1 Certification Course, you'll:
Who is this Body Contouring 6-in-1 Masterclass course for?
Beginners just starting out 
This multi-technology course is our #1 "first course" choice!
Expanding your business with body contouring
A great multi-technology choice to address multiple body issues!
Growing your established body contouring business
Increase your treatment offerings and multiply your profits!
Course set me up for success! "It offers protocols to print which enables me to schedule appropriately. The lessons are well thought out and presented with additional verbal reinforcements. I recommend this course for everyone ready to start their new adventure into Body Sculpting.
PS I paid for and completed a training course from a different website. I didn't feel like I was well educated so I searched and found this Academy. It is well worth the money!" ~Katherine C.
Great course! "So happy I took this course! Ordered my machine and I'm ready to start my business!!" ~ Nikkii M.
Complete and Clear "I really liked taking this course, it was really specific and precise. and the easy access to materials and equipment is a plus. Thank you very much." ~ Diana C.
Very easy to use and understand "It is written so that it is easy to understand and review" ~Wanda P.
"After I had my baby I had these treatments done to lose my baby weight and to help tighten my skin. I love it so much I decided start my own business to help other women feel and look better too! I'm so glad I found this online course because I was able to get certified in all the technologies and complete the course at home while caring for my baby! ~ Mari S.
Great course "I'd learned a lot with this amazing course. I'm glad I found them! I'm really excited for my new journey!" ~ Joyce S.
"Very knowledgeable and helpful. Not to hard but intense" ~ Viki H.
"love this class its very very helpful ...so much knowledge" ~ Torina H.
"Great course, Very detailed" ~ Theresa J.
So Informative.  "Everything was easy to comprehend and i feel really confident starting my new business." ~ Antice J.
Excellent! "So easy to follow and very detailed." ~Malonia H.
The 6 in 1 Masterclass "I really enjoyed this course. It was detailed and informative. I feel like it equips you for exactly what you need to know to be a confident Body Contouring Provider." ~Johnnymae N.
Overview "This course was easy to follow. It was understandable and I like that everything you need to start your business was provided. Great course." ~ Deborah H.
Clear and Concise  "Narrator/Instructor took her time and gave information about each of the handhelds on the machine, different scenarios, and pro tips." ~ Tiffani M.
Excited! I completed my course in one day! Now, I am ready to purchase my equipment and practice my new craft. Wish me luck! Thank you ~ ShaJuana C.
Amazing! "Amazing detail, and everything to start is so helpful!" ~ Michele C.
"Great course, very informative and detailed." ~ Rosalina M.
"Great learning experience, exactly what I was looking for." ~ Isaly A.
Your earning potential from body contouring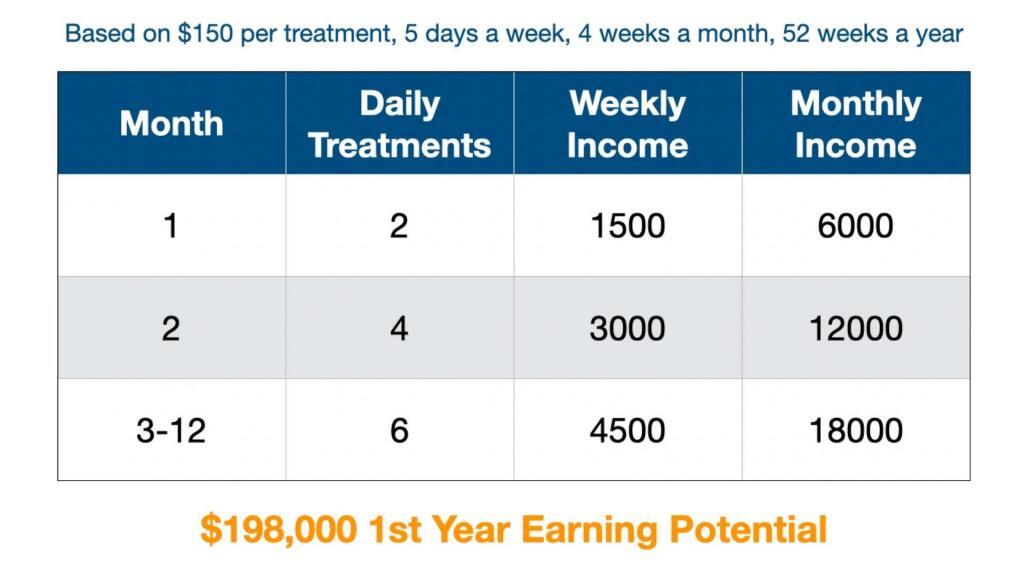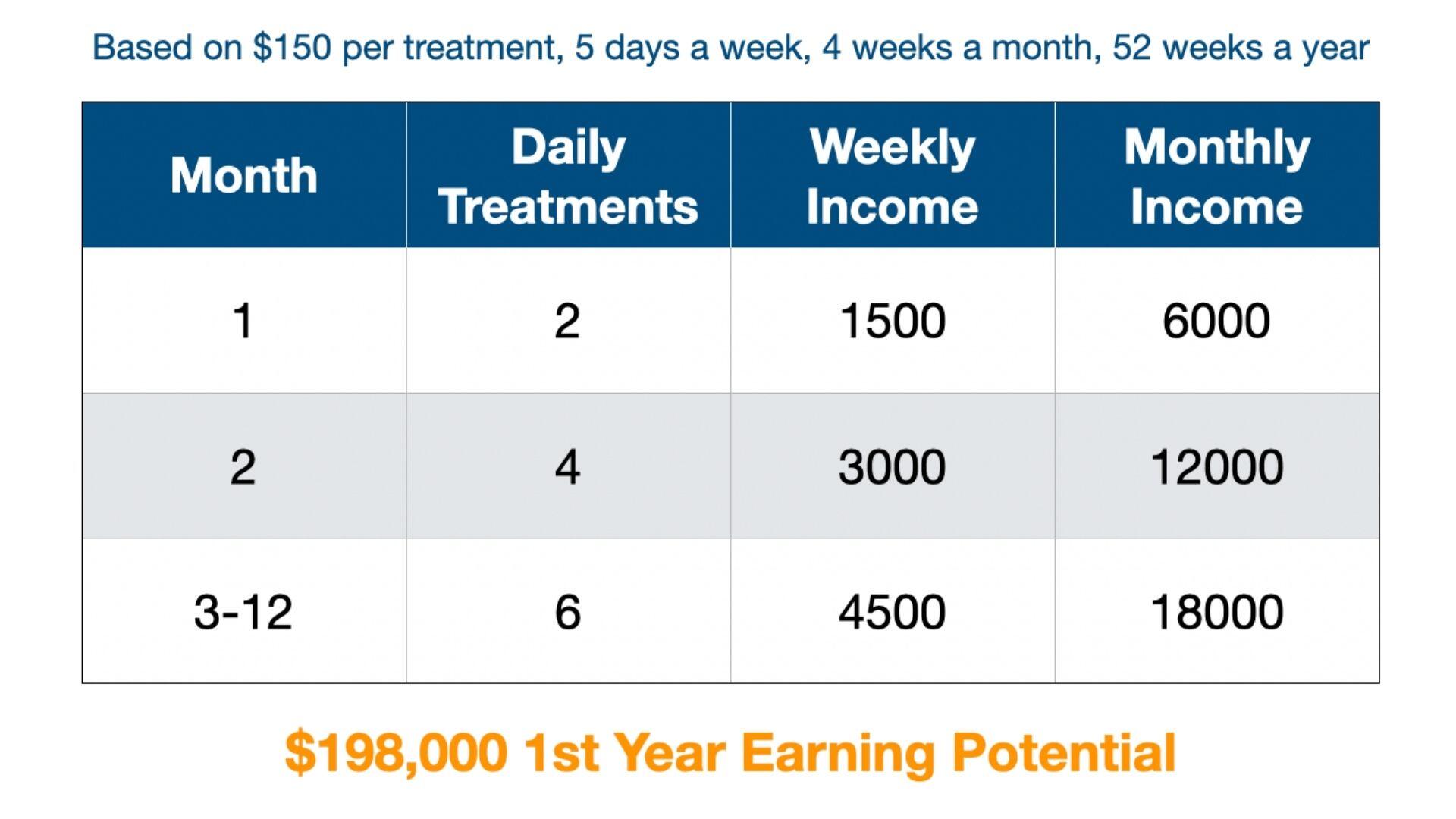 Get started today!
Single enrollment $799
Limited time offer available!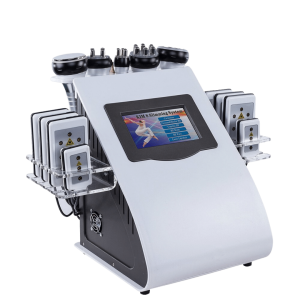 To purchase your 6 in 1 Body Contouring Machine, click the link below.