Welcome to the Body Contouring Academy
Our mission is to help aesthetic providers achieve the ultimate business success with non-invasive body contouring.
Our goal is to provide a trusted, reliable space for aesthetic professionals to learn, achieve, and grow with non-invasive body contouring.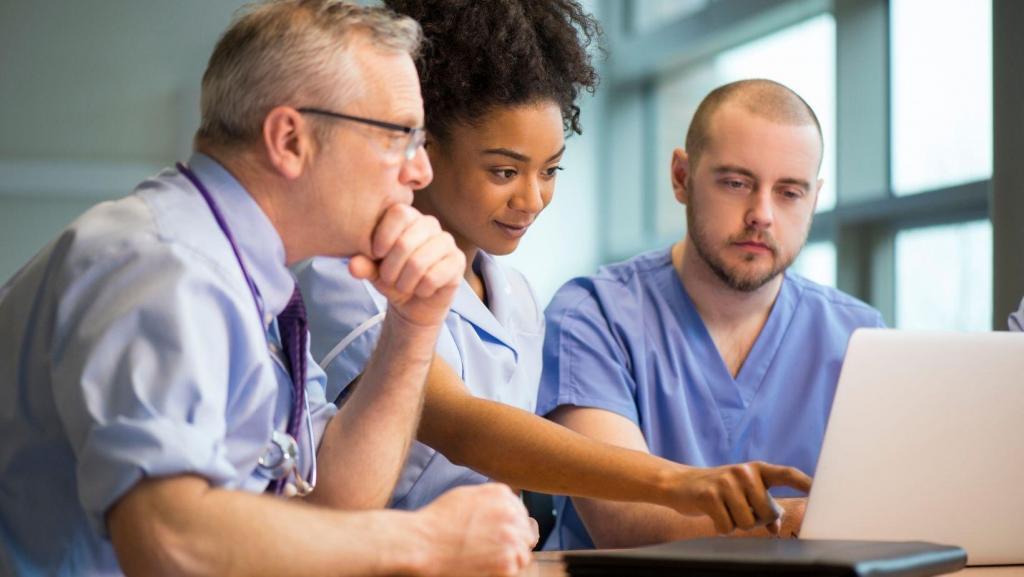 Your ultimate guide to the best online certification courses
Check out the latest blog posts
Body contouring equipment research done for you. Search by condition, device or manufacture.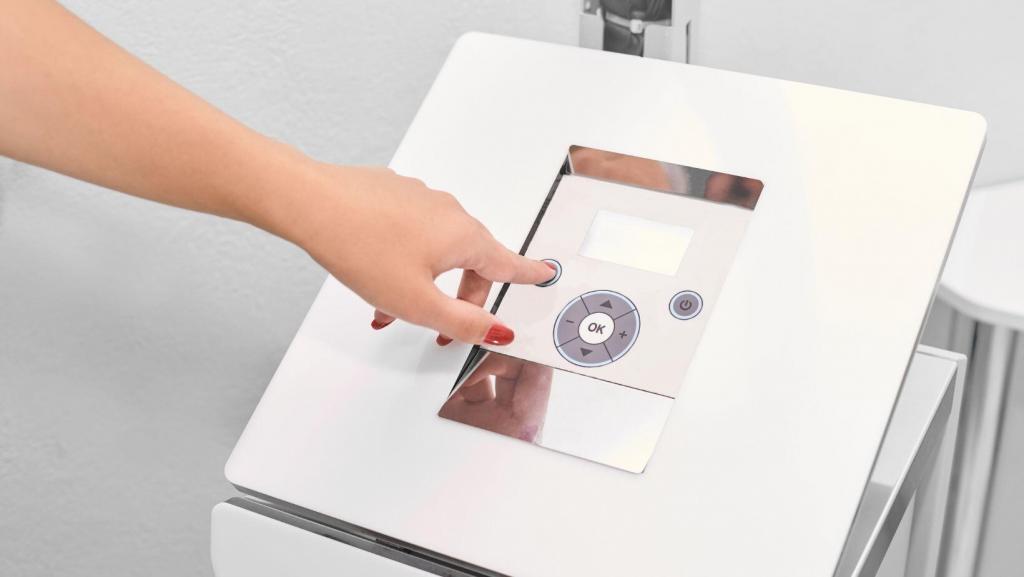 FREE Comparative Guide to Non-Invasive Body Contouring Equipment!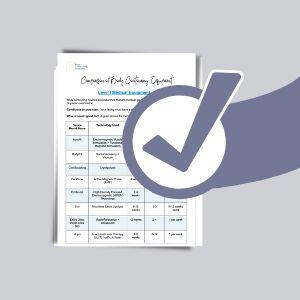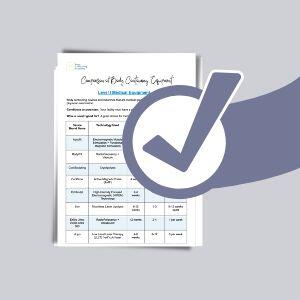 Includes
Level I Medical Equipment
Level II Paramedical Equipment
Level III Entry Level Equipment
Body Contouring 101: Your Complete Guide to Getting the Body You Want Without Surgery
Body Contouring 101 is the complete non-invasive body contouring roadmap. A collection of insights, research, instructions, stories, tools, and resources. Carefully crafted with both the professional and the consumer in mind.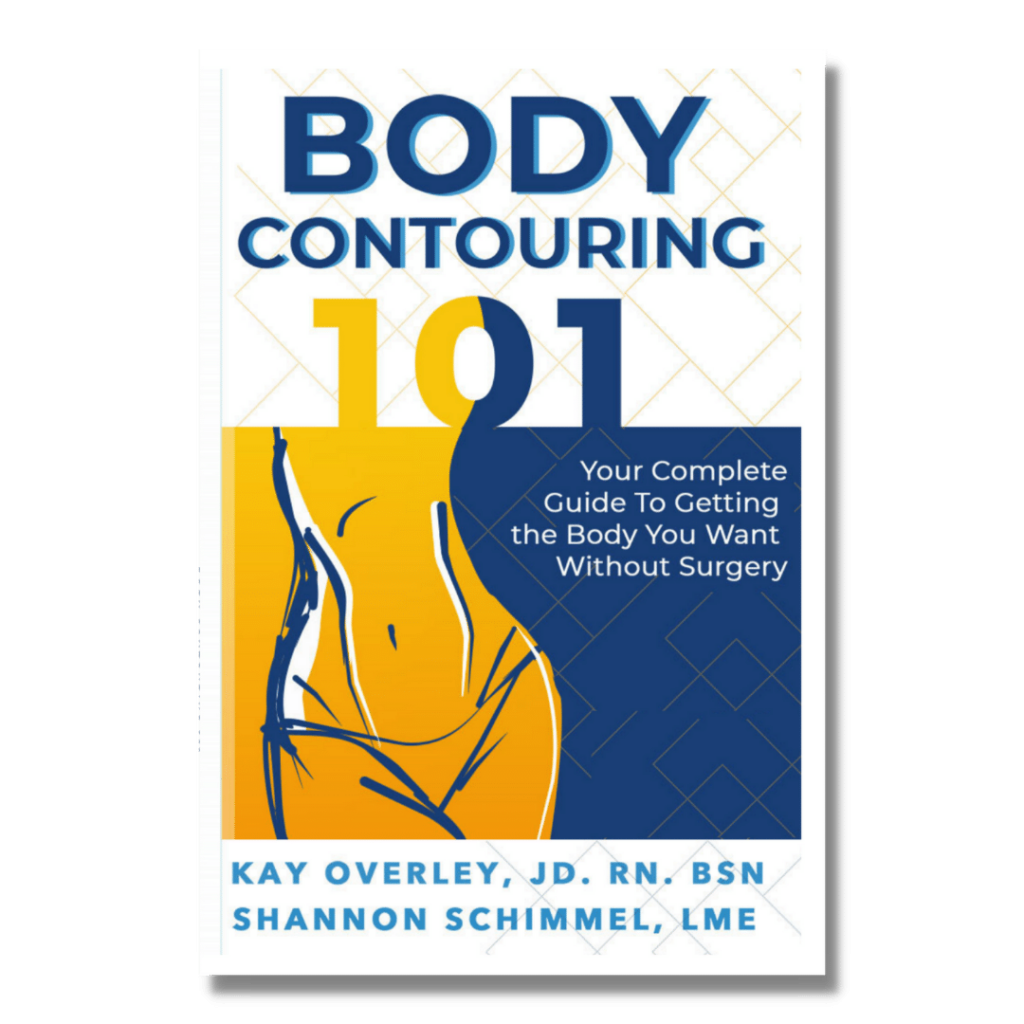 The Body Beauty Show - Episode 61
Kay and Shannon are the co-founders of Body Contouring Academy, Sculpt Away Body Shaping Beauty Lounge in San Antonio, TX (which generated 7 figures their first year in operation).
This episode covers the three secrets to their success in their first year that led to them generating over a million dollars in revenue.