Welcome to the Body Contouring Academy
Our mission is to help aesthetic providers achieve the ultimate business success with non-invasive body contouring.
Our goal is to provide a trusted, reliable space for aesthetic professionals to learn, achieve, and grow with non-invasive body contouring.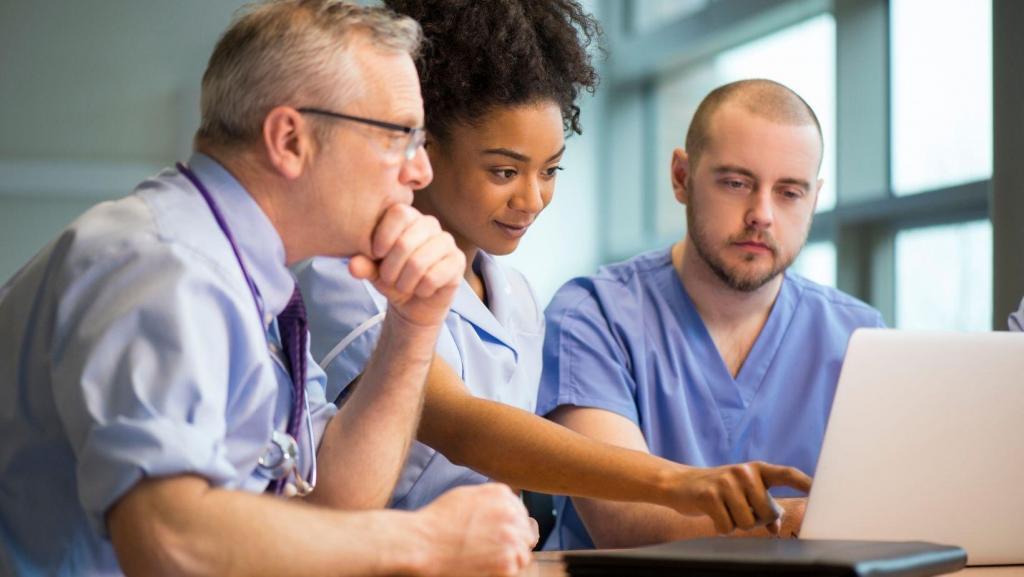 Your ultimate guide to the best online certification courses
Check out the latest blog posts
Body Contouring 101: Your Complete Guide to Getting the Body You Want Without Surgery
Body Contouring 101 is the complete non-invasive body contouring roadmap. A collection of insights, research, instructions, stories, tools, and resources. Carefully crafted with both the professional and the consumer in mind.