Meet the founders of the Body Contouring Academy
Hi there! Kay and Shannon here, founder of the Body Contouring Academy. We're two ordinary business women who have a passion for the aesthetics business and a special affection for non-invasive body contouring.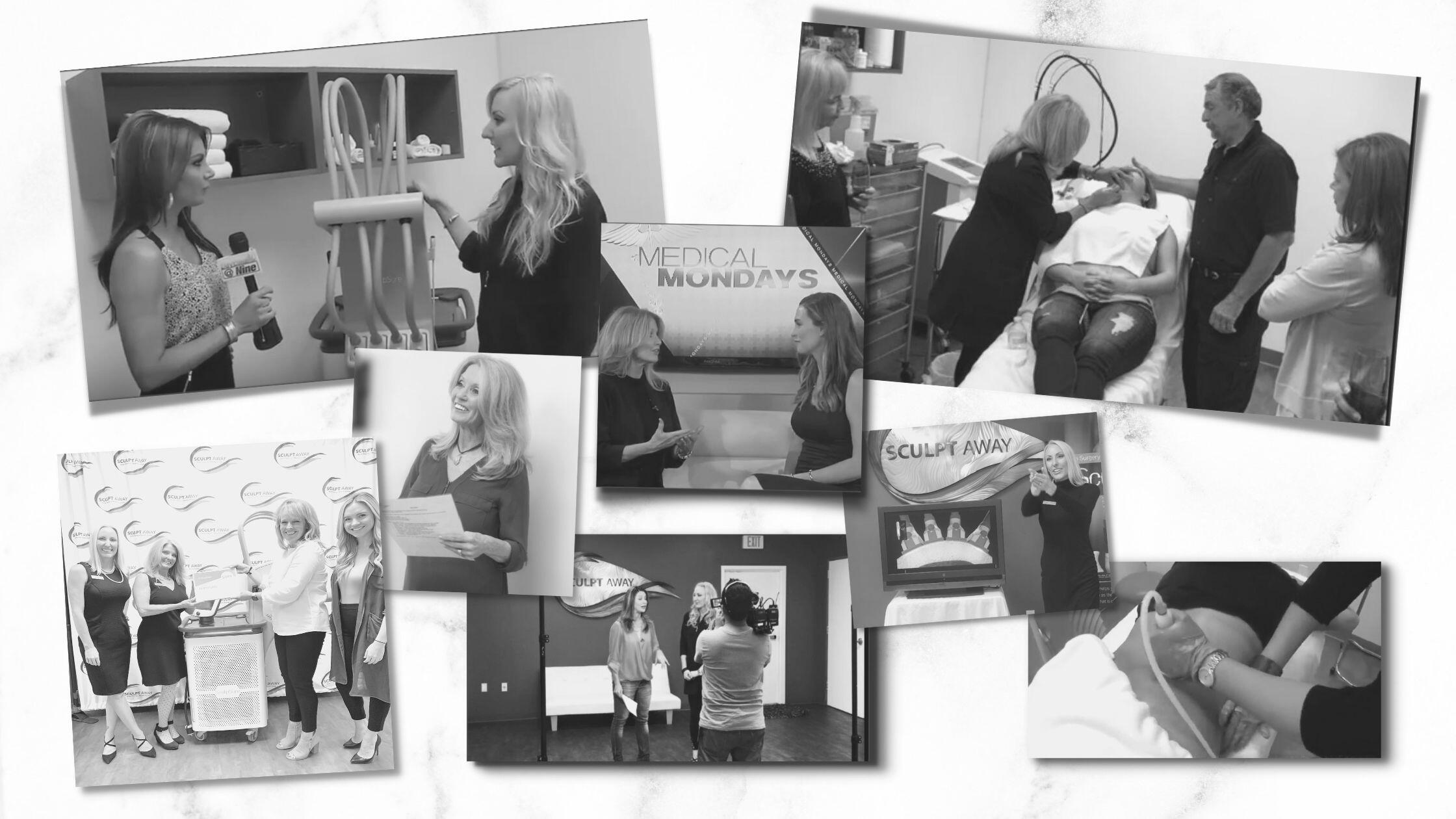 Why the Body Contouring Academy?
Though our medical spa focusing on non-invasive body contouring services reached seven figures within six months and continues to operate at that level today...it was far from easy.
When we prepared to open our medical spa, we discovered two huge body contouring business voids.  There was no consolidated space to find information about body contouring equipment, devices, and products.  And no one had gone before us and established proven systems, processes, emails, scripts, checklists, and other resources needed to grow a successful business providing non-invasive body contouring services.
We created the Body Contouring Academy to bring aesthetic providers what we wished we had had.  A trusted, time-saving, reliable place where you can find all the resources you need for non-invasive body contouring business success.
We do it for you.  All in one place.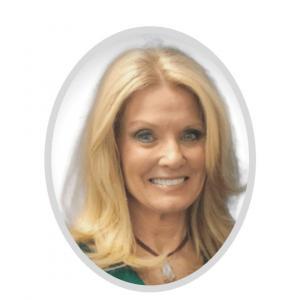 Kay Casner Overley, JD. RN. BSN
Kay Casner Overley is a non-invasive body contouring expert and aesthetic RN, medical spa entrepreneur, author, attorney, podcaster, and co-founder of the Body Contouring Academy.
Kay has been a practicing RN for more than 35 years, focusing on non-invasive body contouring for the last 15 years.
Kay is recognized not only as a body shaping expert but as an expert in the operations of aesthetics businesses and medical spas.  With her unique combination of education, skills, and experience (RN, lawyer, entrepreneur), Kay possesses an extraordinary ability to see the whole picture - to assess the needs of the patients, design and deliver the most effective protocol, in the most efficient manner, by the highest trained staff.  She can easily identify and solve any aesthetics business issues.
Kay spent more than 20 years as Founder/CEO of three businesses, two thriving medical practices, and one successful medical spa.  After selling these ventures, Kay partnered with Shannon Schimmel to create a unique niche concept medical spa dedicated to non-invasive body contouring.
With her nursing background, Kay understood how nutrients affect the body - fat and skin - and saw the void in addressing the benefits of nutrition for the body contouring patient. Together with Shannon, Kay conducted extensive research and developed a professional line of cutting-edge fat loss, detox, and weight loss topical agents and oral supplements to assist patients achieve their body contouring goals.
Kay, her husband Steve, and their two pups and a grouchy cat, make their home in Kay's home town of Lubbock, Texas.  When Kay is not busy with 'everything esthetics,' she is enjoying activities with her son, daughter-in-law and two toddler grandsons in Little Rock, Arkansas, traveling with her pups (the grouchy cat stays behind), and cheering on her alma mater, Texas Tech, in football, basketball and baseball games.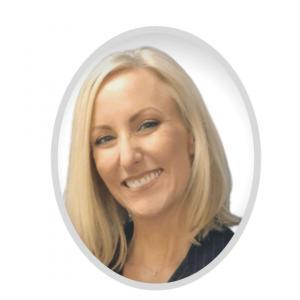 Shannon Schimmel is a non-invasive body contouring expert, medical spa entrepreneur, author, aesthetician, podcaster and co-founder of the Body Contouring Academy.
Shannon is recognized as a true visionary and innovator in the spa and aesthetics industry.  She is best known for her ability to see what others do not.  She is respected for her uncommon ability to uncover fresh, unique and 'out of the box' solutions for the aesthetics business.  Solutions that benefit both patients and aesthetics professionals alike.
Shannon's latest innovation, a hip, modern, resort-style med spa focused solely on non-invasive body contouring, has been wildly successful, winning many awards and earning seven figures since 2016.
Over the years, Shannon has operated two successful medical spas and helped thousands of patients.  Her innovative spirit led her to develop many solutions along the way.  An avid DIY-er, she identified a need for better home care and patient DIY.  Putting this discovery into action, together with Kay, she developed a complete professional home care body contouring product line.
Shannon and Kay extended their talents and experience with the hosting of a podcast designed to benefit entrepreneurs, spa owners, and aesthetic professionals of all kinds, who want to improve their medical spa or aesthetic business operations and learn more about non-invasive body contouring.
Shannon lives with her husband Steve and their two dogs just outside of San Antonio, Texas.  When she is not busy creating medical spa solutions, she enjoys learning how things work, 'fixing things,' and spending time with her husband, pups, and family.
Kay and Shannon are the co-founders of Body Contouring Academy, Sculpt Away Body Shaping Beauty Lounge in San Antonio, TX (which generated 7 figures their first year in operation).
This episode covers the three secrets to their success in their first year that led to them generating over a million dollars in revenue.