'A message from the Academy Faculty'
Does any of this sound familiar?
Vacuum Therapy 4 in 1 Masterclass: The Comprehensive Blueprint
Build your own body contouring success story using the proven education, protocols, forms, systems, and techniques developed by real life body contouring experts and used in their 7-figure medical spa
Multiple benefits for both you and your clients!
How do you know this Vacuum Therapy course can help you?
It's proven. It built a 7 figure body contouring business...and it's still used today. It will
We want to help you accomplish the same success we achieved, and that's why we created a course where you can have access to all of our secrets.
BUT we need to talk with you about a couple of "myths" that may set you back...
It may have worked for them, but I'm not sure it will work for me
If that thought has crossed your mind, you are sabotaging yourself and not giving yourself a chance to succeed.
The protocols and methods we teach WILL work for you if you put forth the effort.
And if you do, you will definitely succeed!
I don't have the money or time right now...I'll do this later
It's easy to think "I'll do this next year."  But fast forward to a year from now and you still have the same amount of money and you're stuck in the same job - when you could've been a year into your body contouring career!
There is no better time than NOW to build your future.
I don't have the money or time right now...I'll do this later
It's sad.  So many people NEVER follow their dreams because of the fear of 'not enough money.'
But you don't need thousands of dollars.
And you don't need to quit your job.
You just need to roll up your sleeves and put in the work.
What some of our students are saying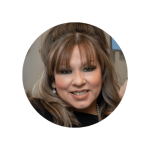 "My clients know that I'm both a licensed nurse and licensed esthetician, so they tend to look to me for all the answers - even about the body. I've learned a lot on my own, but I had no body contouring Certification. So I decided to change that and enrolled in the Vacuum Therapy 4-in-1 Masterclass. I chose the Body Contouring Academy because of their years of body contouring experience and their proven success. I got my Certification in less then 30 days. The Vacuum Therapy 4-in-1 Masterclass gave me all the tools I need...and then some!" ~Missy, LVN LME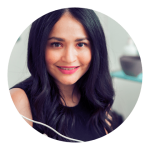 "When talking with my clients, it seemed my conversations always turned to their complaints about their bodies. I never had anything to offer them! Not even advice! I needed something to offer them.
What sold me on the Body Contouring Academy's courses was that they were turnkey solutions. You get everything you need - from forms, to treatment protocols, to how to set your fees, and instructing on how to sell. The Coaching on-Demand perk was a real selling point. I knew I may have questions after I got started. And I did use it." ~Stephanie, LE
After completing the Vacuum Therapy online certification course, you'll:
With this Vacuum Therapy online certification course, you will:
Vacuum Therapy: An incredible income opportunity
It's no surprise that Vacuum Therapy can bring real income, real fast!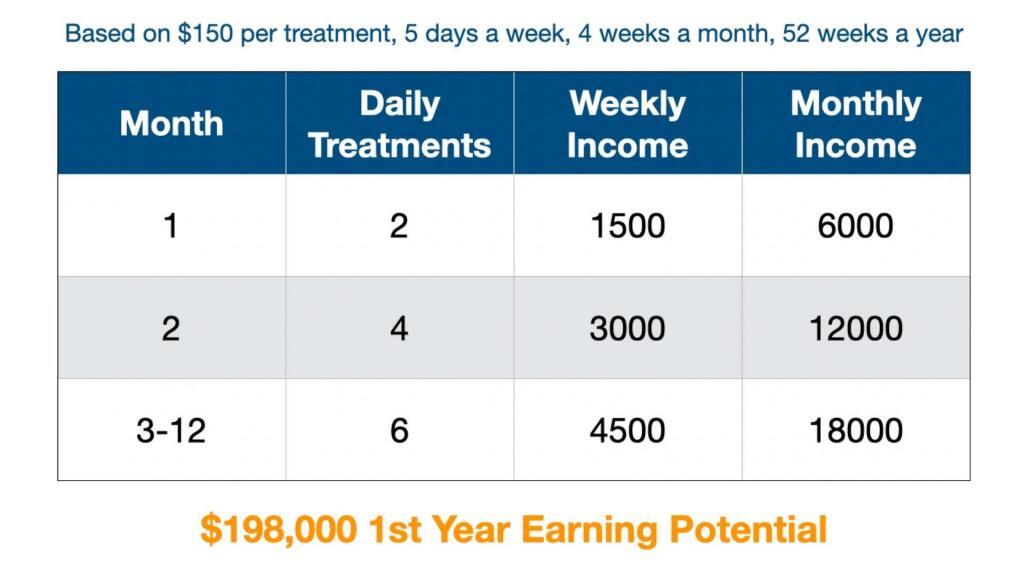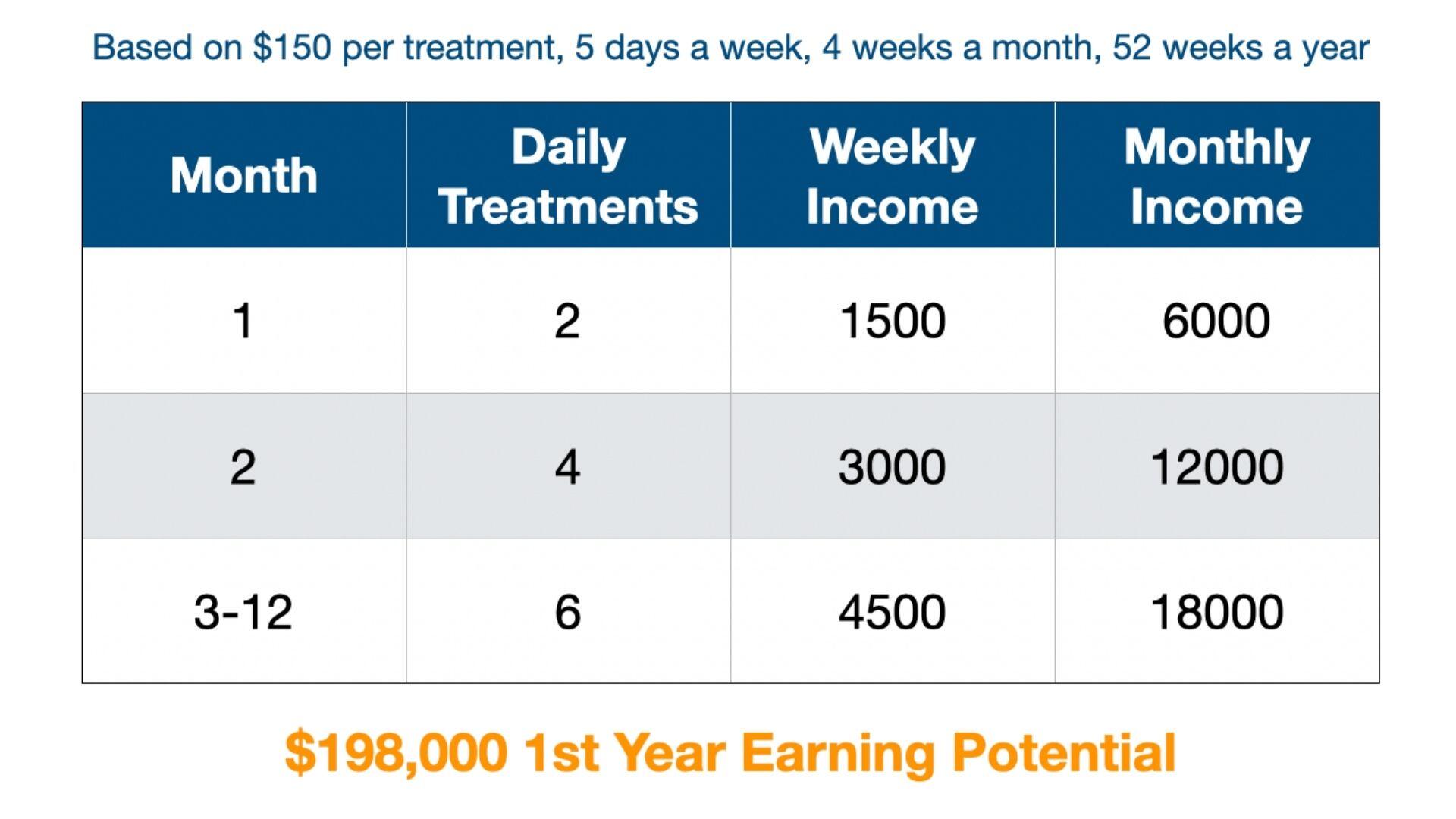 Ready to get started?
Single enrollment $799
FOR A LIMITED TIME ONLY $549
A personal message for you
We are so excited to see all of you in our course, and watching you as you grow your body contouring career and business.
Just know that all you have to do is follow all of the modules in the course, which are teaching what has been proven to work over the years in our medical spa, and you'll soon be enjoying the wonders of the world of body contouring.
The choice is yours.  Will you go after your dreams?
Beautiful wishes now and always!
Kay and Shannon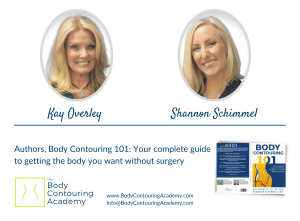 Frequently asked questions :
Start the Vacuum Therapy 4 in 1 Masterclass today!
Single enrollment $799
FOR A LIMITED TIME ONLY $549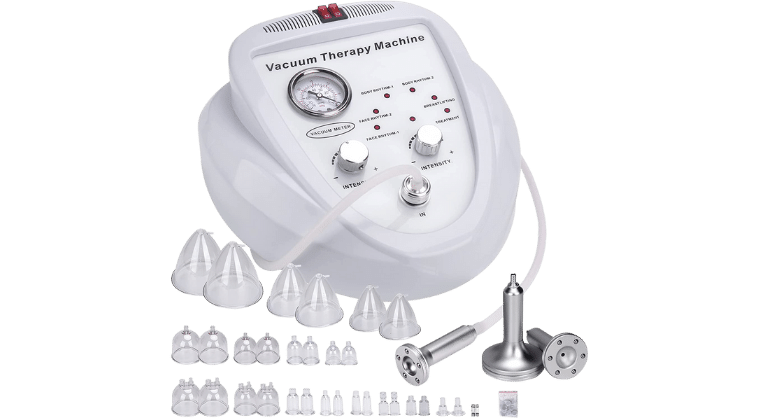 To purchase your vacuum therapy machine for body contouring, click the link below.