Coolsculpting Elite Facts
This Coolsculpting Elite Facts Report has been compiled by the Body Contouring Academy using exclusively information found on the Coolsculpting Elite manufacturer websites.  Links to these websites are provided at the end of this report.
Note to readers about this Coolsculpting Elite Facts Report:
The manufacturer describes Coolsculpting Elite as the next generation Coolsculpting technology.  As compared to Coolsculpting's single treatment area capability, Coolsculpting Elite offers dual applicators to treat two areas of fat at the same time.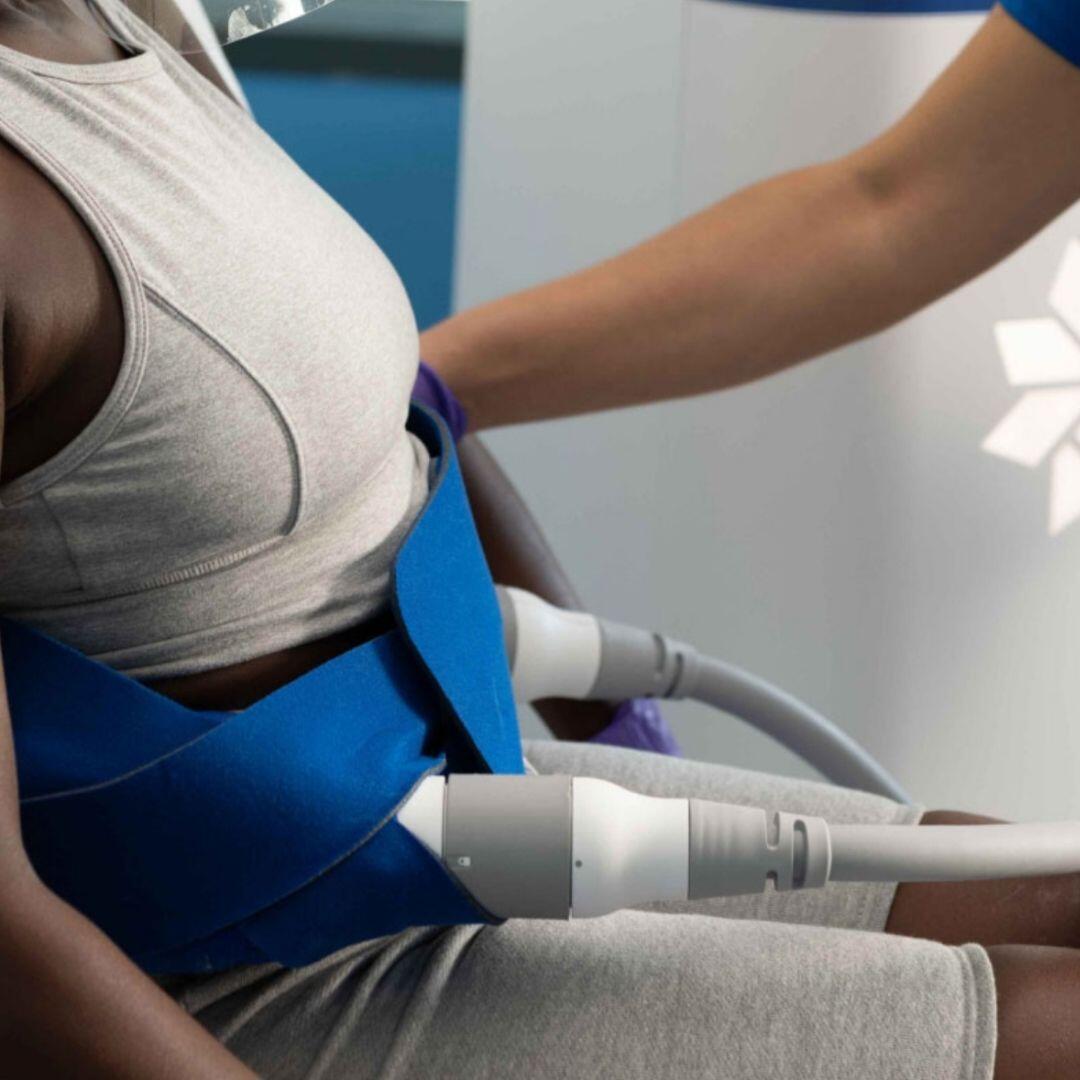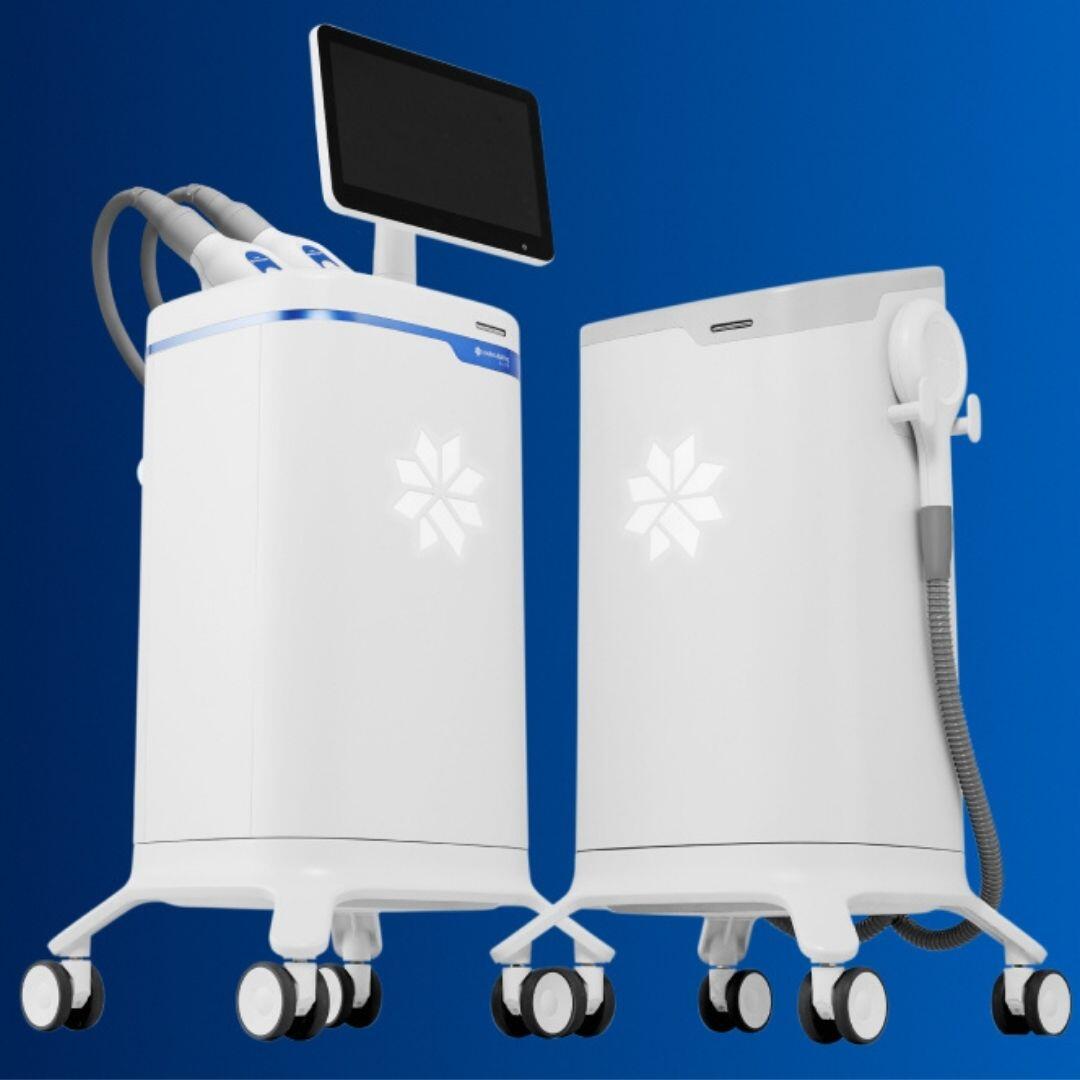 "Literally freezes and kills fat cells."
Yes, for the treatment of visible fat bulges.
Yes, to affect the appearance of lax submental and submandibular tissue.
Fat destruction or fat cell breakdown
"When fat cells freeze, they die and are naturally eliminated through the body's natural process."
Thighs
Abdomen
Flank
Bra fat
Back fat
Underneath buttocks
Upper arm
Submandibular
Submental
**cleared for treatment as per manufacturer's Coolsculpting Elite facts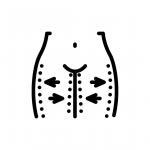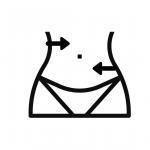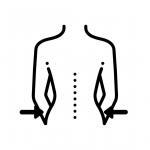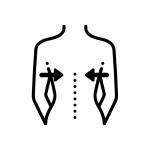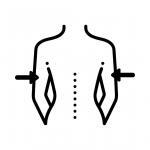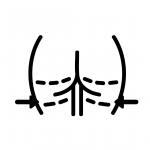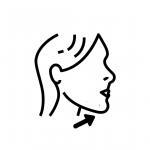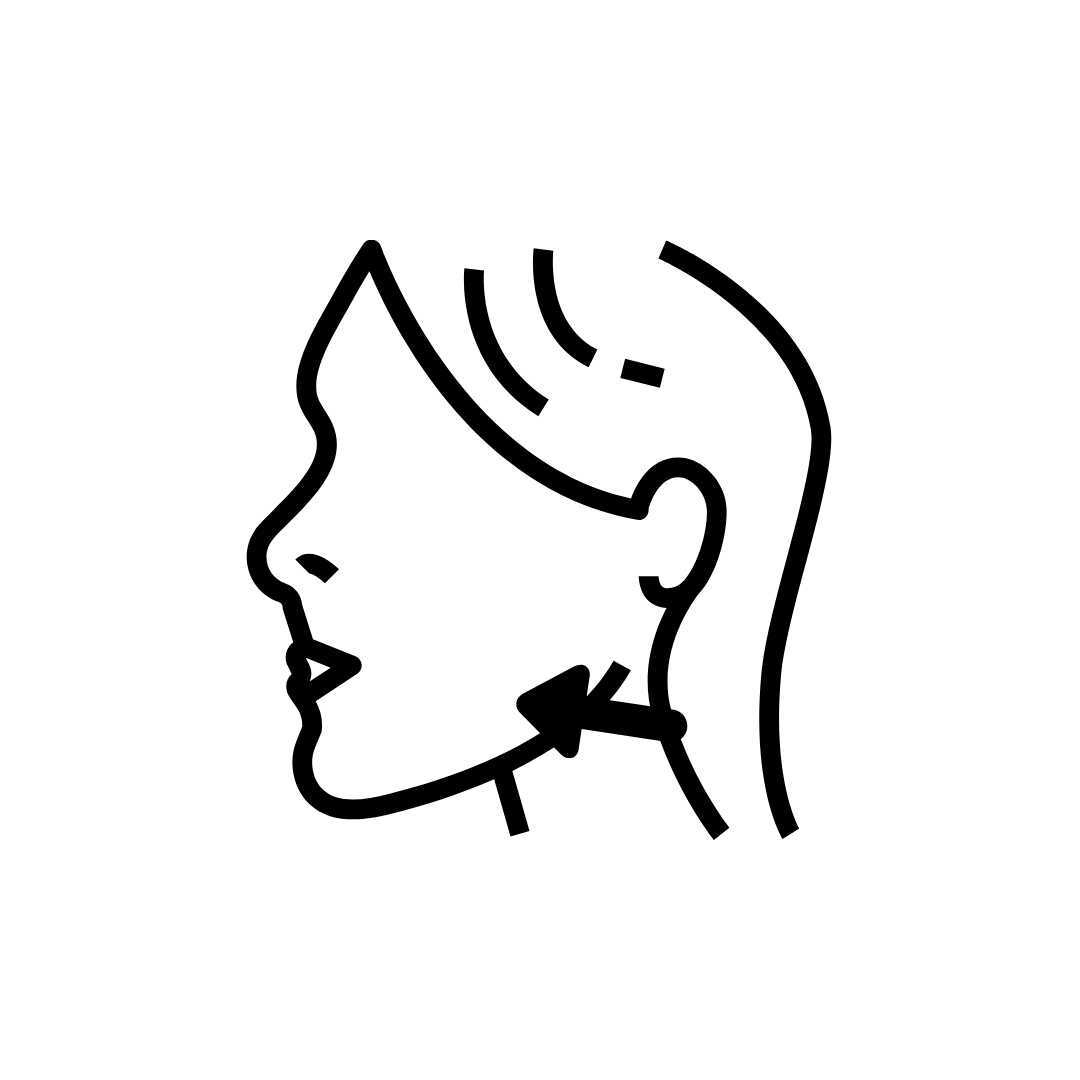 Depending on the area, treatment time can be done in as little as 35 minutes.
What should the patient expect during treatment
The applicator will be placed on the treatment area, and there will be a slight sucking sensation as it adheres to the body, followed by the signature cooling effect.
During the procedure the patient may experience sensations of pulling, tugging, mild pinching, intense cold, tingling, stinging, aching, and cramping at the treatment site.
These sensations subside as the area becomes numb.
After the applicator is detached, the provider will do a brief massage on the area to break up the treated fat cells and enhance the fat reduction.
Patients can expect to see a 20-25% fat reduction in the treated area after a single treatment.
It depends on the person and the area being treated.
The provider will assist the patient in making the determination if additional treatments are needed to reach the patient's goals.
Treatment visit frequency
These Coolsculpting Elite facts were not found on manufacturer website(s).
Coolsculpting Elite is a non-surgical alternative that has little to no downtime.
When to resume normal activities
No Coolsculpting Elite facts to directly answer.  However we found this declaration, "with little to no downtime."
When will results be seen
Changes can be seen as soon as 1-3 months after treatment.
Final results may take up to 6 months or more.
How long will results last
No Coolsculpting Elite facts on the manufacturer website(s) answer directly to this, but we located these statements, "Since Coolsculpting Elite is not a weight loss treatment, it is possible to gain weight post treatment if you don't keep up your healthy habits.  This kind of weight gain will most likely happen evenly throughout your body, not just in treatment areas."
Marketing message for consumers/prospective patients
Coolsculpting Elite applies targeted cooling to trouble spots to freeze and eliminate fat cells.  It can reduce stubborn fat by up to 20-25% in the treatment areas, all with little to no downtime and no surgery.
Learn more Coolsculpting Elite facts
*Information contained in this Coolsculpting Elite Facts Report was taken exclusively from the manufacturer's product website(s), for the purpose of serving as a resource material for aesthetic professionals. It is not intended to promote, criticize or otherwise comment on the device, and does not reflect the opinion(s) of the Body Contouring Academy.