This Eon Facts Report has been compiled by the Body Contouring Academy using exclusively information found on the Eon manufacturer websites and video.  Links to these websites and video are provided at the end of this report.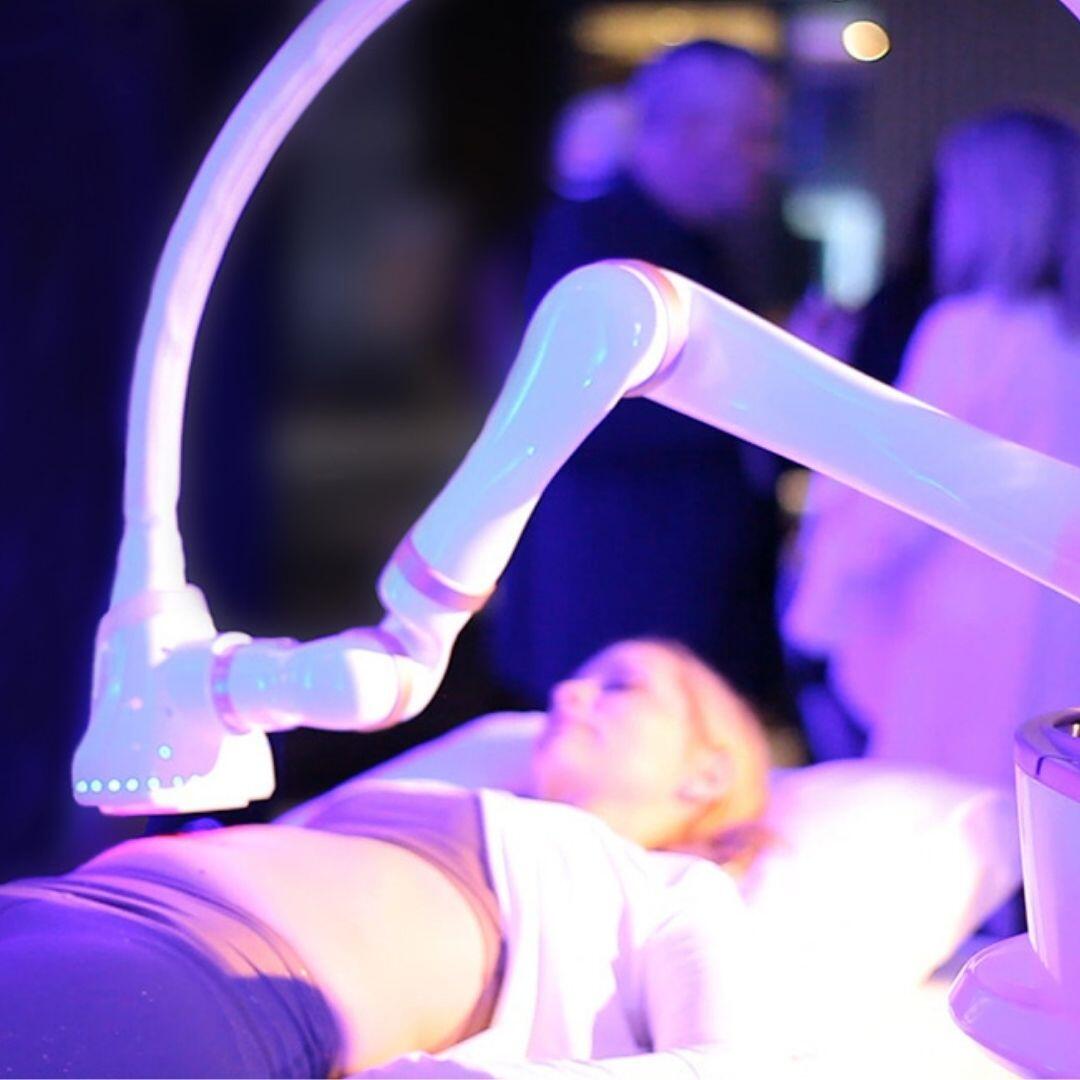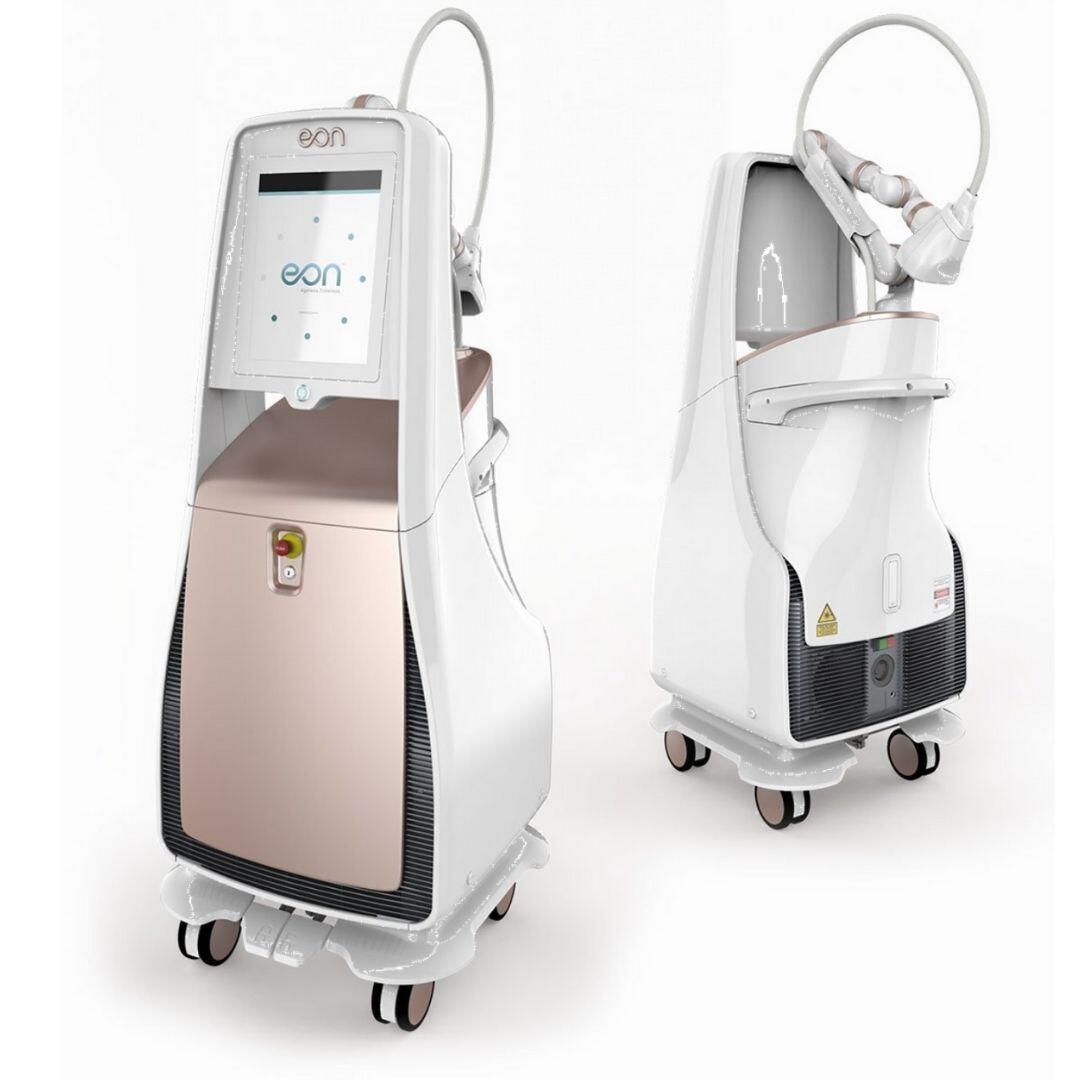 Touchless laser lipolysis (1064 nm)
Smart Sensor Technology maps the patient's topography
The robotic arm touchlessly delivers of laser energy and skin cooling
The laser energy induces apoptosis
Apoptosis eliminates fat through the lymphatic system over 12 weeks
Yes, for abdominal fat reduction.  "More indications coming soon."
Fat destruction or fat cell breakdown
Fat destruction, apoptosis.
**currently cleared for treatment as per manufacturer's Eon facts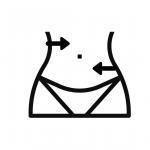 What should the patient expect during treatment
The touchless robotic arm maps out, then delivers both laser energy and skin cooling for the duration of the 60 minute treatment for an "unsurpassed patient experience."
The average comfort level for patients is a 3 out of 10.
No further Eon facts regarding patient treatment experience was located on the manufacturer website(s) or video.
An average of 21.6% fat loss from one treatment, 25.3% from the lower abdomen.
No further Eon facts regarding number of treatments needed was located on the  manufacturer website(s) or video.
Treatment visit frequency
No discussion of multiple or repeat treatment was found on the manufacturer's website(s)  or video.  A direct answer to this question was not found.
When to resume normal activities
Patients can go back to their daily activities immediately following treatment.
When will results be seen
The lymphatic system's process of eliminating fat cells takes about 6-12 weeks, and best results are seen at 12 weeks.
How long will results last
Eon causes apoptosis.  No Eon facts were found to directly respond to this inquiry.
Marketing message for consumers/prospective patients
The Premier Touchless Body Contouring Solution.
Learn more Eon facts at this Youtube video
*Information contained in this Eon Facts Report was taken exclusively from the manufacturer's product website(s) and video, for the purpose of serving as a resource material for aesthetic professionals. It is not intended to promote, criticize or otherwise comment on the device, and does not reflect the opinion(s) of the Body Contouring Academy.