This LIPOcel Facts Report has been compiled by the Body Contouring Academy using exclusively information found on the LIPOcel manufacturer website(s).  Links to these website(s) are provided at the end of this report.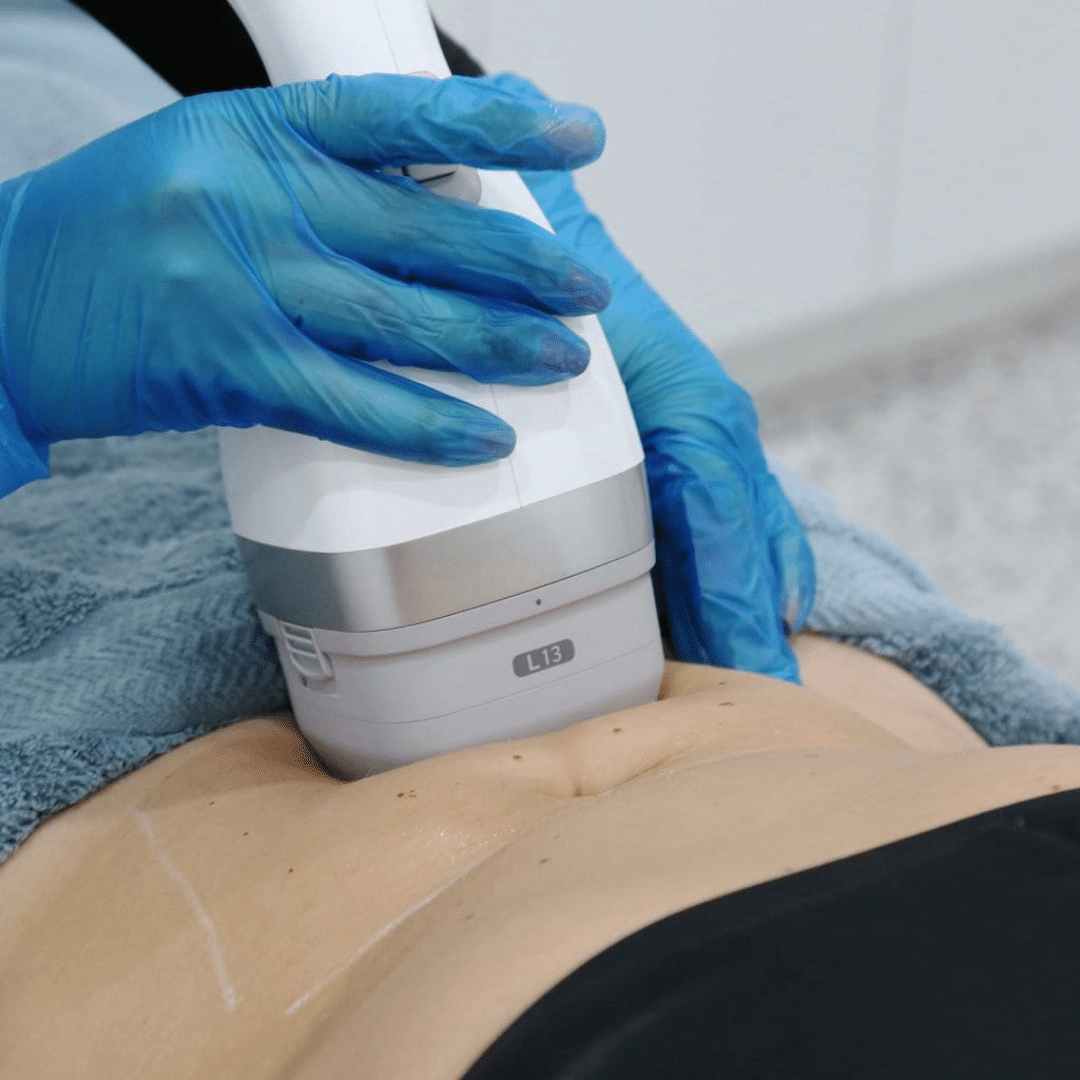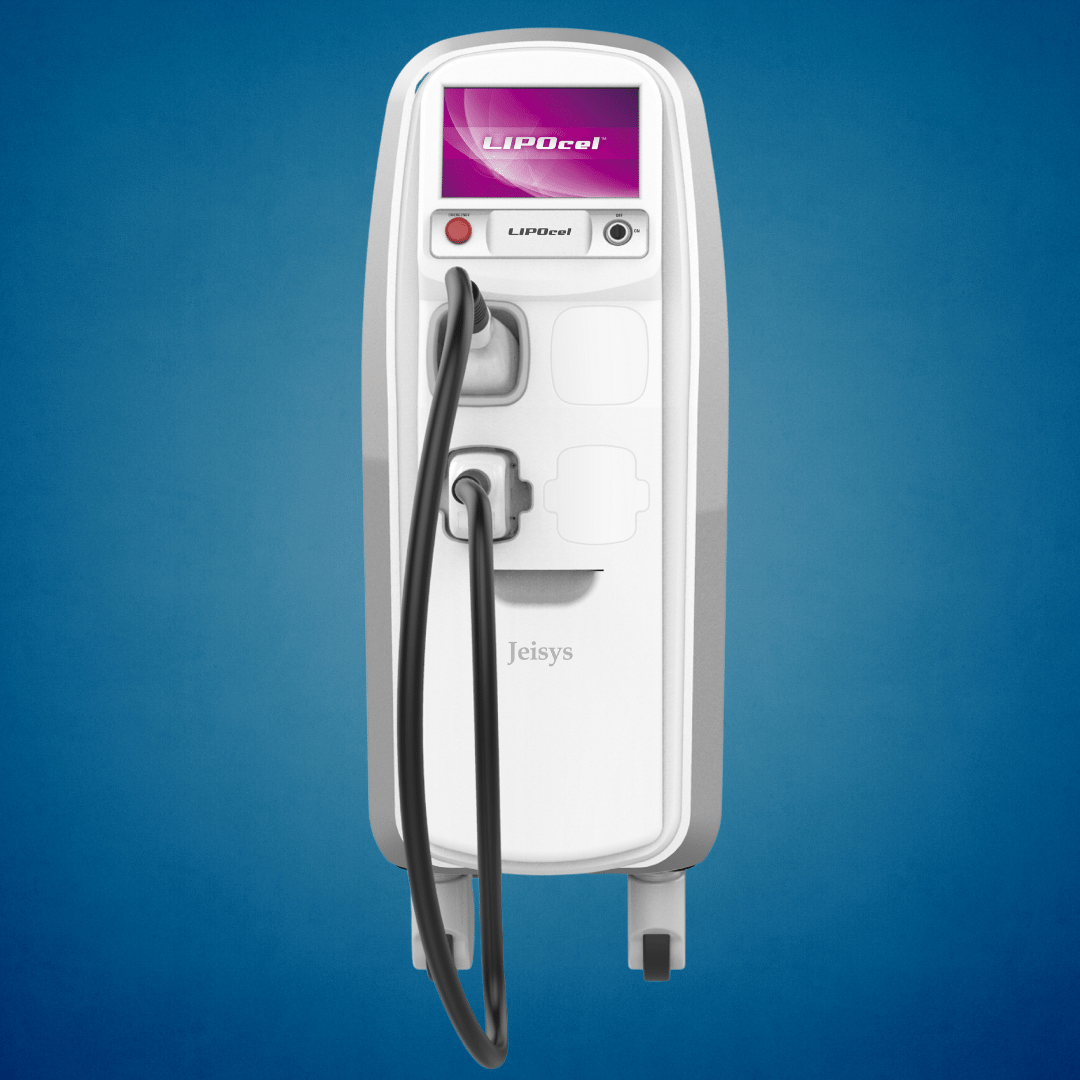 Fat reduction
Skin tightening
High-intensity focused ultrasound (HIFU) energy with contact cooling.
A choice of 3 different cartridges of different depth delivery capability fit in the applicator and deliver thermal HIFU energy into the skin at over 1.3cm deep skin to destroy fat cells with simultaneous delivery of contact cooling for safety and comfort. The contact cooling also produces better reduction because the patient can tolerate more energy.
Permanent Fat Reduction via Focused Coagulative Necrosis.
Fat destruction or fat cell breakdown
Love handles
Abdomen
Thighs
Arms
Polymastia
Gynecomastia
**cleared for treatment as per manufacturer's LIPOcel facts.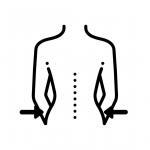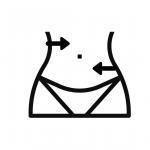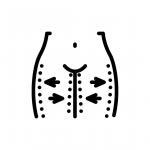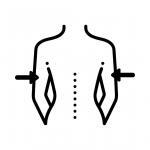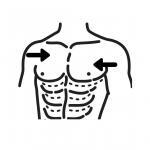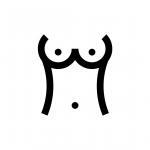 Treats large areas in under 30 minutes - no limits.
What should the patient expect during treatment
"Minimal pain" and "No pain" and "Pain-free" due to application of constant cooling, all verbiage found in the manufacturer websites.
20 - 40% fat reduction per treatment.
Treatment visit frequency
These LIPOcel facts were not located within the manufacturer's website(s).
When to resume normal activities
"No hurdles for a routine life."
When will results be seen
"Immediate and visible results."
How long will results last
Permanent fat destruction. No LIPOcel facts to answer this question directly were located on the manufacturer's website(s).
Marketing message for consumers/prospective patients
t's time to get slim!  HIFU technology, Lipo Like results.
Learn more about LIPOcel FDA clearance at the link below.
*Information contained in this LIPOcel Facts Report was taken exclusively from the manufacturer's product website(s), for the purpose of serving as a resource material for aesthetic professionals. It is not intended to promote, criticize or otherwise comment on the device, and does not reflect the opinion(s) of the Body Contouring Academy.