This truSculpt Flex Facts Report has been compiled by the Body Contouring Academy using exclusively information found on the truSculpt Flex manufacturer website(s) and video(s).  Links to these website(s) and video(s) are provided at the end of this report.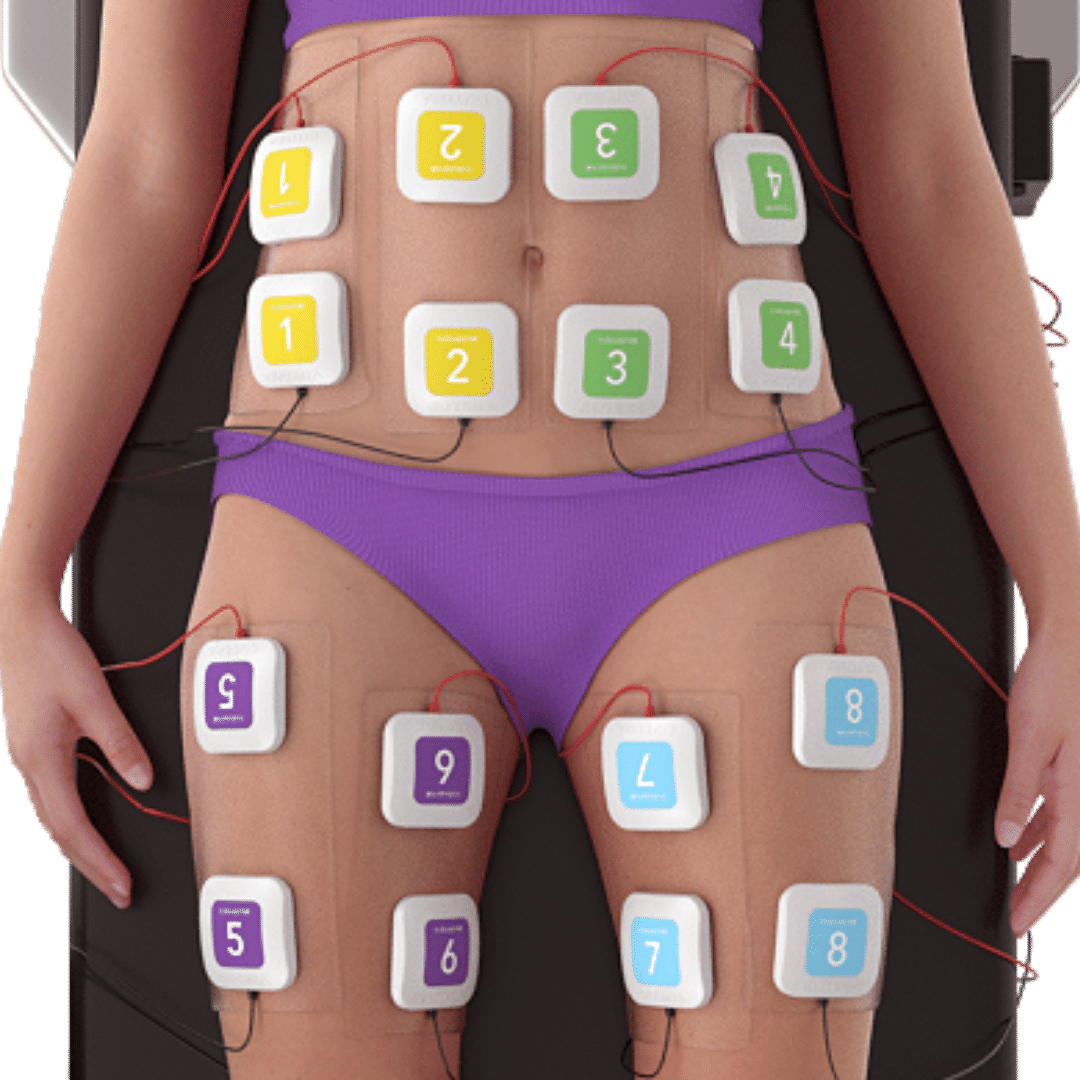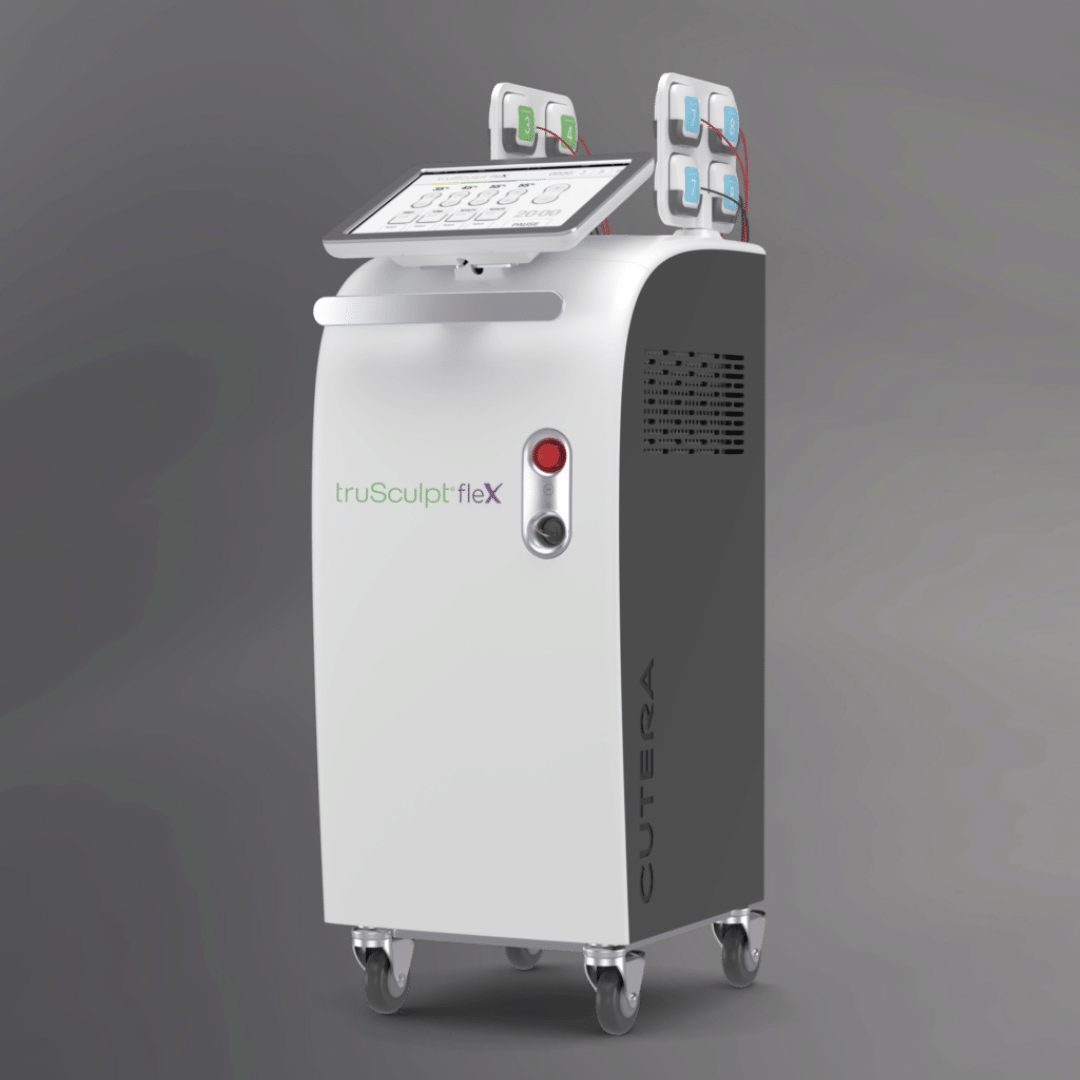 Strengthening, toning, firming muscles
Multi-Directional Stimulation (MDS) deploys a unique method of direct bio-electrical muscle stimulation with three treatment modes.
The bio-electrical muscle stimulation causes micro-injury to the muscle fibers, the body naturally repairs the muscles developing greater muscle mass.  The multi-dimensional (MDS) technology creates three types of muscle stimulation.  These three treatment mode options create different muscle actions and replicate intensified crunch (sculpt mode), squat (tone mode) and twisting (prep mode) actions.
Fat destruction or fat cell breakdown
truSculpt Flex is a "muscle sculpting treatment."  No mention of fat reduction could be located on the manufacturer's website(s) or video(s) for this device. truSculpt id is a fat reduction device.
**cleared for treatment as per manufacturer's truSculpt Flex facts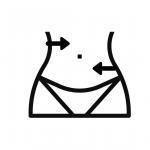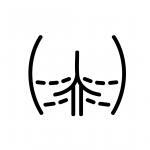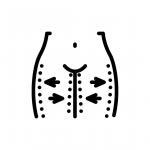 What should the patient expect during treatment
Treatment is comfortable. No further answer to this question was located in the manufacturer website(s) or video(s).
Treatment visit frequency
Treatments spaced 48 hours apart.
When to resume normal activities
No downtime. No direct answer to this question was located in the manufacturer website(s) or video(s).
When will results be seen
As soon as 4 weeks. " The muscle tone and contour continues to improve over the course of weeks and many patients see continued improvement for months."
How long will results last
These truSculpt id facts could not be located in the manufacturer website(s) or video(s).
Marketing message for consumers/prospective patients
truSculpt Flex, redefining muscle sculpting
Learn more truSculpt Flex facts
More truSculpt Flex facts in this YouTube video
*Information contained in this truSculpt Flex Report was taken exclusively from the manufacturer's product website(s) and video(s), for the purpose of serving as a resource material for aesthetic professionals. It is not intended to promote, criticize or otherwise comment on the device, and does not reflect the opinion(s) of the Body Contouring Academy.