This Zerona Z6 Facts Report has been compiled by the Body Contouring Academy using exclusively information found on the Zerona Z6 manufacturer websites, manufacturer's patient brochure, and video.  Links to these websites, the brochure, and video are provided at the end of this report.
Note to readers about this Zerona Z6 Facts Report:
Erchonia describes the Zerona Z6 as compared to prior Zerona models as "updated technology to maximize coverage and offer a better overall treatment."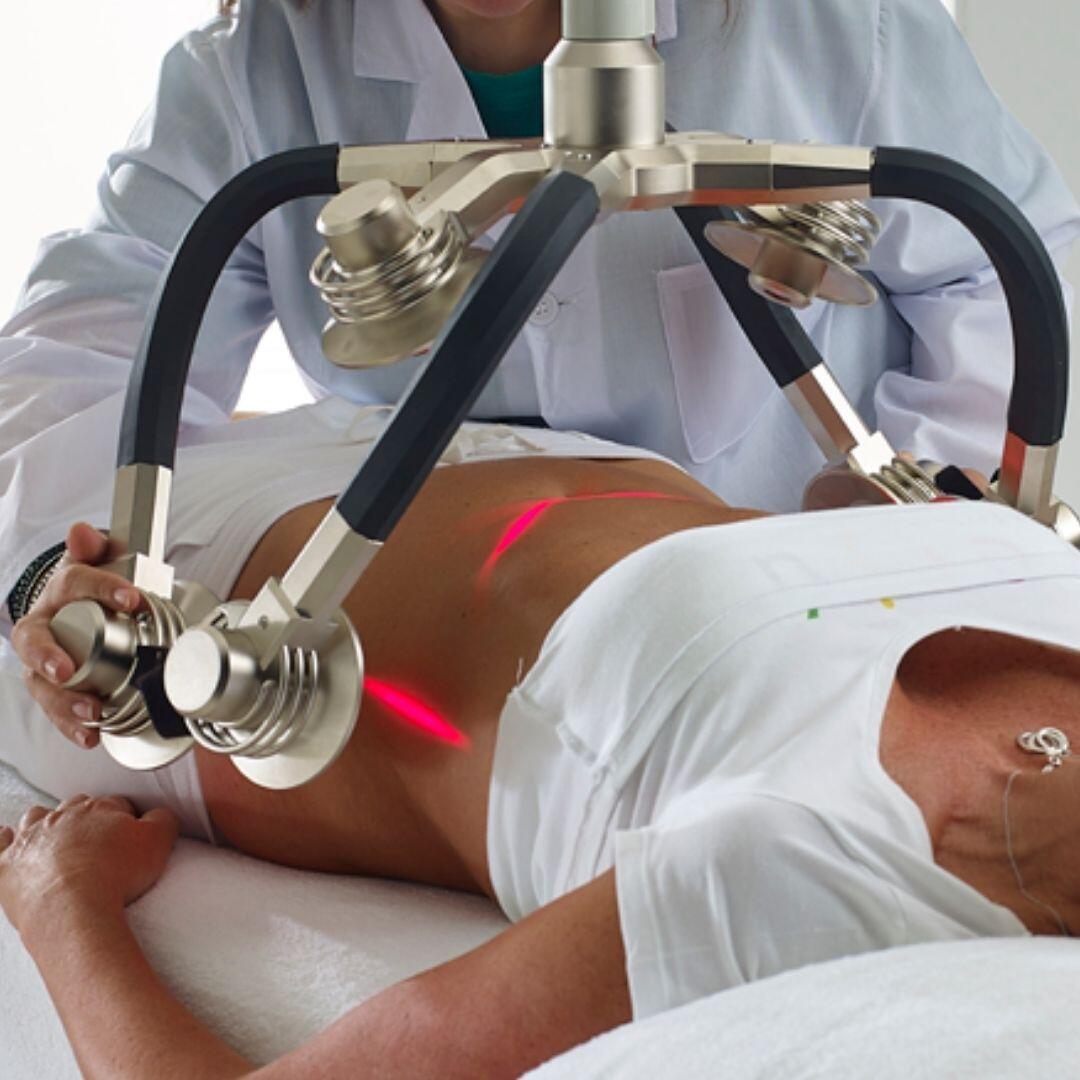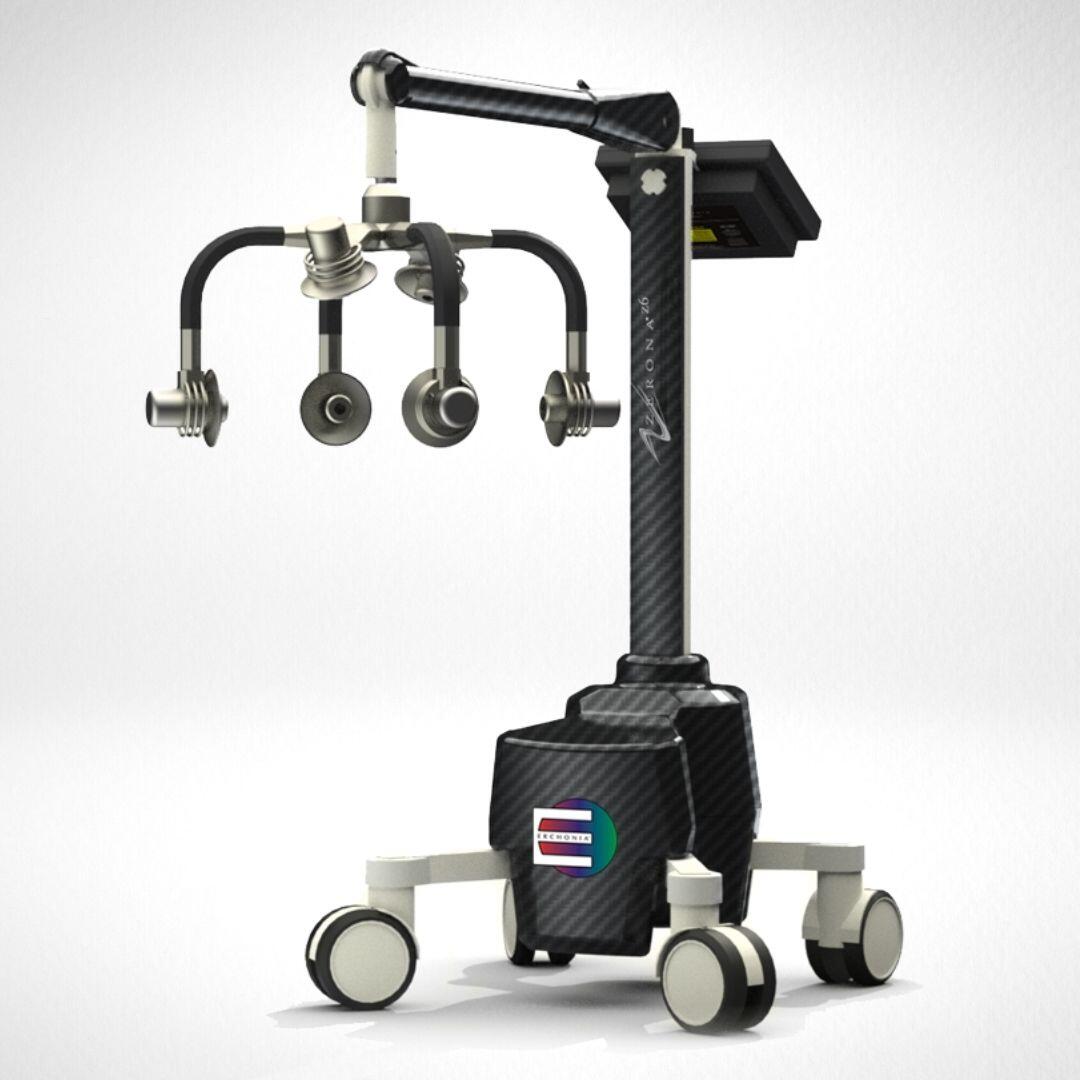 Touchless low level laser
The low level laser, or "cold laser, emulsifies, or liquifies excess fat."
The technology induces fat cells to form a transitory pore in their membrane.
Fatty material seeps out into the extracellular space through this pore and is eliminated from the body via the lymphatic system.
Yes, for overall body circumference reduction.
Fat destruction or fat cell breakdown
"Zerona treatments are the first of their kind, targeting and emulsifying excess fat instead of killing fat cells."
Waist
Chest
Flanks
Back
Bra area
Thighs
Pecs
Ankles
Arms
**cleared for treatment as per manufacturer's Zerona Z6 facts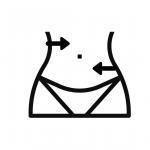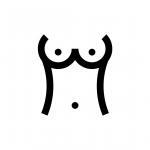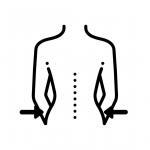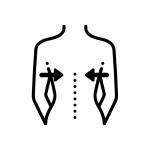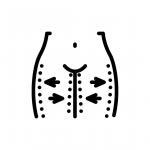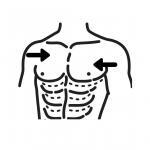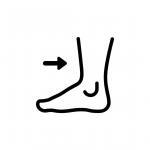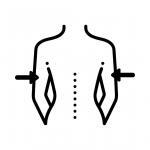 Treatment time is 40 minutes.
What should the patient expect during treatment
The patient will lie or sit back and relax under the Zerona Z6 six touchless applicators applied over the target areas for 20 minutes on the front and 20 minutes on the back.
Patients report "feeling lighter post treatment due to the biostimulation process beginning in the body's fatty tissue."
In general, a protocol of 6 treatments, but the number of treatments will be determined by what the provider deems will enable the patient to reach her goals.
Treatment visit frequency
The provider will tailor a treatment plan to meet the patient's needs.  These Zerona Z6 facts were not directly addressed on the manufacturer's websites, in the brochures or the video.
When to resume normal activities
The patient can continue with daily activities without interruption.
When will results be seen
"Amazing results in as little as 2 weeks."
The timing of results will depend on the patient's body type, and how quickly their body is able to process the fat.
How long will results last
Results are long lasting as long as the patient sticks to a calorie neutral diet proceeding the treatments.
Marketing message for consumers/prospective patients
Life gets crazy, but fat loss is easy.
Zerona shrinks fat cells instead of killing them making it safe & more effective.
Learn more Zerona Z6 facts
Learn more Zerona Z6 facts by viewing the patient brochure
Learn more Zerona Z6 facts in this Youtube video
*Information contained in this Zerona Z6 Facts Report was taken exclusively from the manufacturer's product website(s), manufacturer's patient brochure, and video for the purpose of serving as a resource material for aesthetic professionals.  It is not intended to promote, criticize or otherwise comment on the device, and does not reflect the opinion(s) of the Body Contouring Academy.