Create your dream aesthetic business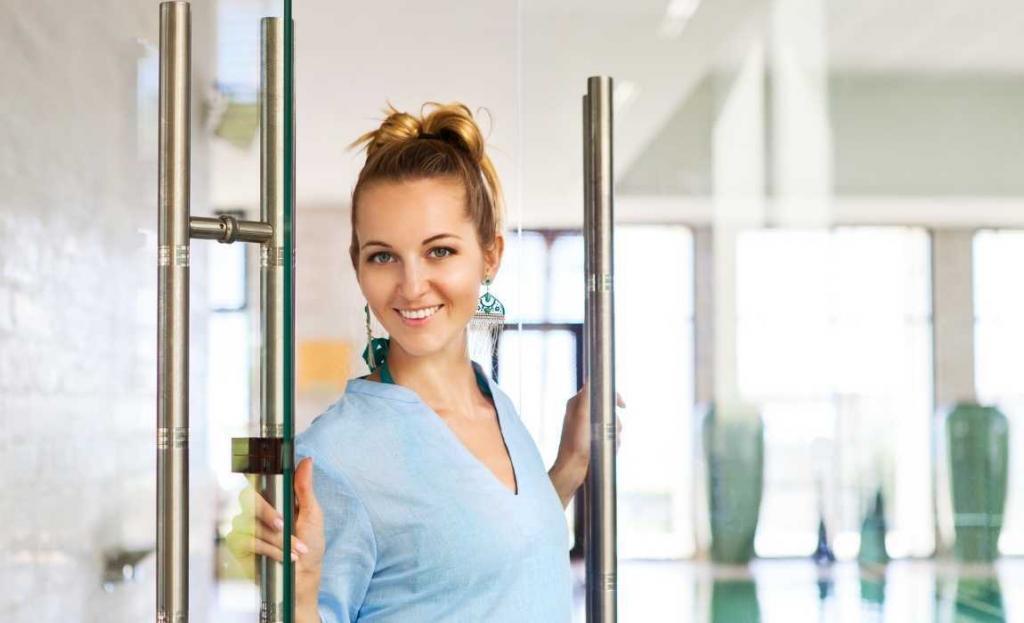 Most Americans feel unhappy with their bodies and want to take action to make changes.
According to the report published by the IPSOS (a leading global aesthetics researcher), the vast majority of Americans feel dissatisfied with their bodies.  Those unhappy numbers startle: 86% of women and 74% of men want to change something about their body.  Importantly for aesthetic professionals, the majority of these dissatisfied Americans expressed not only willingness, but desire, to take action to make changes in their bodies.    
The need is there.  
Do you want to build a bigger business, attract more clients, and increase revenue?  
Learn and master the skills you need to use non-invasive body contouring to create your dream business.  
Body concerns most surely come up in conversation with your clients/patients.
How much knowledge do you have about body contouring treatment options?  

What can you teach your clients when they express concerns about their bodies?  

Can you make treatment recommendations?  

Importantly, what can you offer them?  

Can you help them improve their bodies

within

your practice or business?  
Whether you're an aesthetician, massage therapist, spa owner, nurse or physician, as an aesthetic professional it's your goal to help your patient/client achieve all of his/her beauty needs.  That should be your driving force as you consider growing your business or practice with non-invasive body contouring services.
Maybe you've been reluctant because you don't know much about it.  Here's a start.
What is Non-Invasive Body Contouring?
MD Edge joined a host of other experts when it declared non-invasive body contouring as the fastest growing area in aesthetics, and further explained that "it <non-invasive body contouring> entails the use of specific technology to optimize the definition, smoothness, and shape of the human body in a safe and effective manner."   
That's a broad group of treatments, but we would even take this definition a step further to  include the altering of the size of the body (weight loss programs), improving the tone of the body (muscle toning & enhancing), and detoxing the body (overall detox & lymphatic detox).  
Non-Invasive Body Contouring includes:   
Body Contouring (targeted fat reduction)

Skin Tightening & Smoothing

Muscle Toning, Enhancing & Lifting

Cellulite Reduction/Crepey Skin Smoothing

Detoxifying (generalized fat, excess fluid & toxin reduction + lymphatic flow optimization)

Weight Loss (generalized fat loss) 
Non-Invasive Body Contouring treatments include both Medical and Non-Medical/Natural/Holistic therapies and devices
Medical
Unless you've been living under a rock, you've heard of CoolSculpting, and most probably EmSculpt.  Non-invasive body contouring devices, most not as well known as these heretofore mentioned, abound.  At last count, there were more than 150 from which to choose.  Overwhelming to most.  
The majority of this medical equipment yields wonderful results and you can make your clients happy and build a super profitable practice with them, but they may set you back something in the neighborhood of hundreds of thousands of dollars.  We'll cover more about each one of these in future articles.  We have used many of these devices in our medical spas and can and will speak about them professionally and personally.  We even teach them!
Non-Medical
If hundreds of thousands of dollars is not in your budget, consider much less expensive options, such as non-medical devices.  You don't have to be a physician to purchase this equipment, and most of this equipment employs safe + proven medically-based technology.  We found these non-medical therapies provide great benefit to the client as a stand-alone treatment, as well as providing wonderful benefit enhancement to patients undergoing medical-equipment based non-invasive body contouring.  We'll take a deep dive into this equipment in future articles.  We used most of these devices in our medical spas as well and will speak about them professionally and personally.  We even teach them!
Build your own profitable body contouring business 
Consumer demand for Non-Invasive Body Contouring services in the U.S. has risen exponentially in the past several years.  It's expected to grow by another 15.6% by 2027.  
Are you ready to add body contouring to your business, but you don't know where to start?   
How to get started with non-invasive body contouring
Let us show you how.  We have owned and operated multiple spas and med spas since 2006.  We are 2 ordinary business women, an RN/Attorney and Licensed Aesthetician/Marketing Specialist, who've spent years in the trenches.  We did what you are doing.   
And we did it successfully.  We figured it out.  With our latest venture, we built a million dollar plus business (reached it within 6 months!) focusing on non-invasive body contouring.  Though we love all aesthetics, we're obsessed with everything body contouring.  That was our dream and we lived it.  
You, too, can live your dream in your own aesthetic practice by adding or growing with non-invasive body contouring.    
Don't miss the opportunity to learn and master non-invasive body contouring!  Visit www.BodyContouringAcademy.com
Have questions?  Email us at info@BodyContouringAcademy.com.