Allergan to expand its body contouring portfolio with agreement to acquire a cellulite reduction device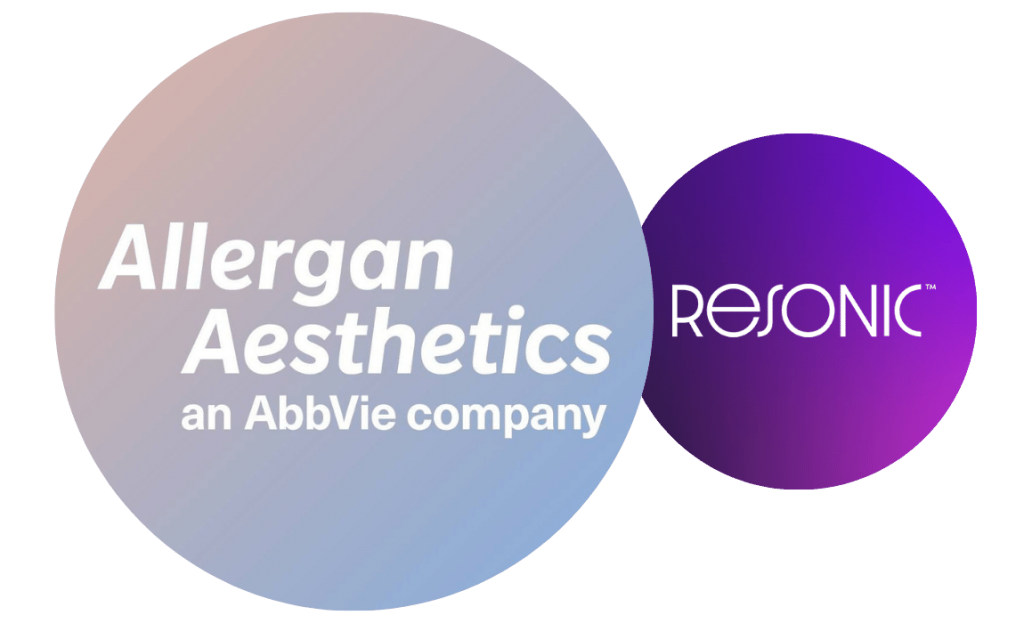 Allergan Aesthetics, an AbbVie Company, and Soliton and Resonic, a novel cellulite reduction device utilizing rapid acoustic pulse technology announced a definitive agreement allowing for Allergan to expand its body contouring portfolio. The agreement terms provide for Allergan's acquisition of Soliton and Resonic, its Rapid Acoustic Pulse device which recently received FDA clearance for the non-invasive treatment of the short-term improvement in the appearance of cellulite in thighs and buttocks.
The acquisition of Soliton paves the way for Allergan to expand its body contouring portfolio which includes Coolsculpting Elite and Cooltone.
The novel platform technology uses non-invasive, rapid high-frequency sound waves to disrupt targeted cellular structures and connective tissue, physically impacting the fibrous septae beneath the skin that contribute to the dimpled appearance of cellulite. In clinical trial data submitted to the FDA, after a single treatment session Resonic demonstrated significant improvement and strong patient satisfaction with 92.9 percent of subjects agreeing or strongly agreeing their cellulite appeared improved.
"There is a huge unmet need to address cellulite and effective treatments have been elusive and frustrating for consumers," said Carrie Strom, President, Global Allergan Aesthetics and Senior Vice-President, AbbVie. "Soliton's technology offers a new, completely non-invasive approach with clinically-proven results to reduce the appearance of cellulite with no downtime."