BTL Aesthetics launches the BTL Body Boutique, a first of its kind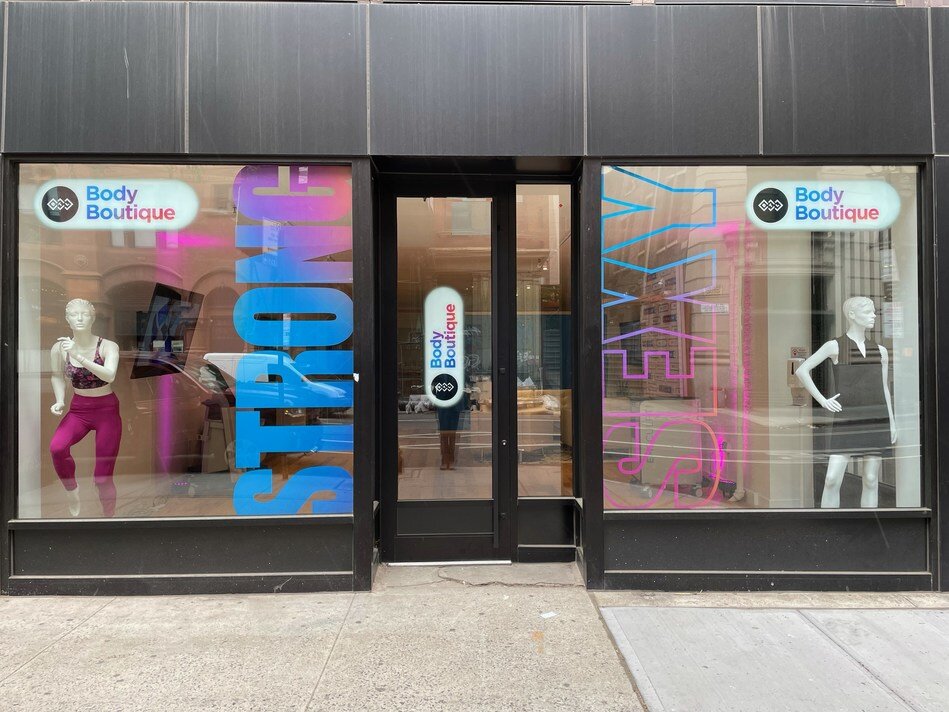 BTL Aesthetics, an authority in non-invasive body contouring equipment, announced the launch of their first two brick and mortar storefronts – the BTL Body Boutique – one located in the NoHo neighborhood of New York City and another in Beverly Hills in Los Angeles.  The BTL Body Boutique officially opened the doors in New York City on May 5 and in Los Angeles on May 6.
This trendsetting move by BTL provides aesthetic professionals a one-stop-shop where BTL representatives will be on-site at the BTL Body Boutique to provide hands-on education and training, show product demonstrations, and sell BTL devices.
The spaces feature the brand's technologies, Emsculpt, Emsella, Emtone, Exilis ULTRA, and their latest innovation, Emsculpt Neo.
Commenting on their innovative service for the aesthetics industry, John Ferris, BTL Vice President of US Marketing says, "We always look to lead by breaking barriers and thinking out of the box, which is why we are proud to be the first aesthetics device brand to open a space that covers every touchpoint from education to final sale."
Read more at /PRNEWSWIRE/.