How to know you're ready to hire a new team member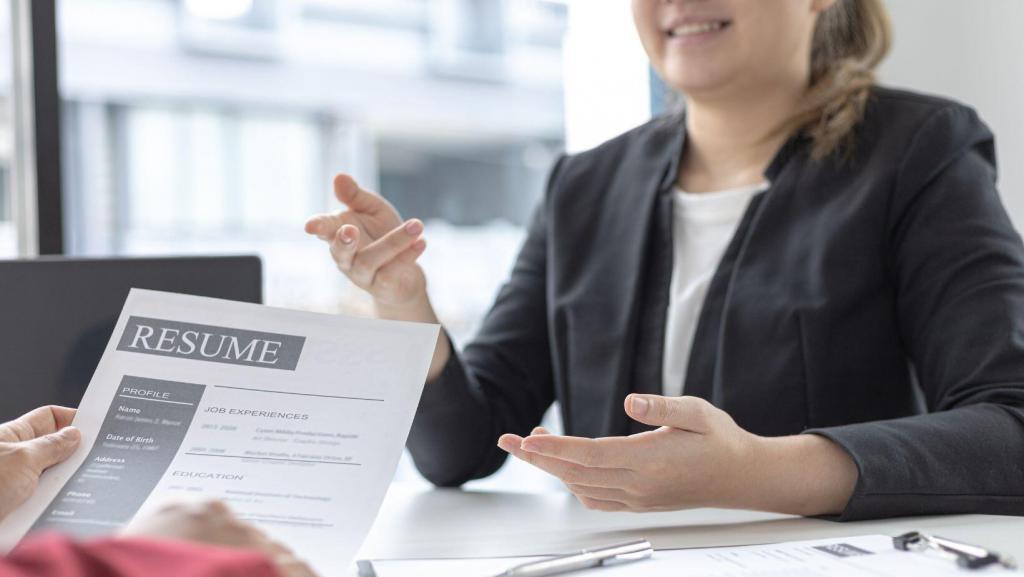 Whether you are a solopreneur or you already have a team in place, hiring is both a strategic necessity and a weighty challenge.  How do you know you're ready to take the next step in your aesthetic business growth strategy and hire a new team member?  It's a big step.  In this article, we'll discuss the business metrics, lifestyle factors, financial considerations and job satisfaction contemplations you must undertake before you make the decision to hire a new team member.
Financial and Budget Considerations
We hear it all the time.  "I am (we are) really busy and having trouble keeping up with the workload.  I (we) need someone to help with the workload.  I (we) don't want to lose business."
It's not time to make a knee-jerk reactionary decision to hire.  It's time to evaluate just how busy you are and if you can afford to hire a new team member.
How booked are you?
It's time to evaluate your business metrics.
You should be at least 75% – 80% booked to validate the hire of a new team member.
What specific skill sets do you need to pick up the slack and bring in more revenue for your business?
If you've reached the 75% – 80% metric, you have enough clients coming in to validate a hire.
Can you afford to hire a new team member?
Again, evaluate your business metrics, this time to determine how much cash flow you have coming in and going out on a regular basis (take a 6 month average).
Do you have the cash flow to support a new team member?  Calculate all labor costs…not just salary.
Salary + Training + Benefits + Employment Taxes + Workers Comp Insurance
Can your business support your new hire during training and onboarding?  Do you have the team in place to train and onboard your new hire?  Or do you have the time to train and onboard your new hire?
Building a great business starts (and ends) with you team so take your time during the hiring process to hire the right person.
PRO TIP:  There are significant costs when you hire a new team member.  Once you have made the determination to hire a new team member, it's a good idea to start setting funds aside to prepare for the initial short term high financial impact on your business.
Lifestyle and Job Satisfaction Considerations
You can't stop at financial and budget considerations.  New hires will change your lifestyle and your job description.  So your next step is to think about how your new hire will affect your lifestyle and your job satisfaction.
Ready to spend more time outside of the treatment room?
Most aesthetic business owners start their careers as providers spending their days in the treatment rooms.
But each hire you make further removes you from the treatment room.
New hires mean new responsibilities.
You will be managing many more matters in your business with each additional hire (as your business grows).
Will you be happy with your changing role?
Are you willing to develop your business skills?
The larger your team, the more business responsibilities for you.
Are you ready to devote the time to obtain the knowledge and to develop the requisite skill sets?
Are you willing to put in the time and work to develop systems and processes that are needed to grow your business?

You will need to develop your skills in and create systems for operations, management, leadership, finance, sales and marketing.
Growing an aesthetic business isn't easy
Want someone to guide you all along the way?
Our Aesthetic Business Coaching may be right for you
AFFORDABLE expert advice at your fingertips!
Why the FIRST HIRE is the biggest step
Many aesthetic providers start as a solopreneur.  It can be a great way to start.  But when you're considering the next big step of business growth as a solopreneur, your first hire, expect huge changes.
Solopreneur vs Team in Place
If you already have a team in place, you've already traversed the tasks, changing roles and the added responsibilities of employment.  And you have firsthand experience about the advice we're giving to solopreneurs.
For solopreneurs
Expect your role to change
You will have a different business model
Your business will be more complicated
Adding a team member may be more work than you think
Building a team can be expensive
We think turning your solo business into a team business is the best long term growth strategy!
But…you have to be ready.
And…you need to be ready to uplevel your business skills
Because…what got you here…won't get you there
You'll need these documents before you hire.  Don't hire without them!
Job Descriptions
An Employee Handbook
A Manual of Treatment Protocols
A Manual of Operations Protocols
Are you going from Solo to Team and need AFFORDABLE expert support?
See if our Aesthetic Business Coaching is right for you
Learn more BodyContouringAcademy.com/business-coaching
Want to learn more about building and growing a successful aesthetic business?
Visit us at www.bodycontouringacademy.com.