How to set your medical spa apart from (and above) your competitors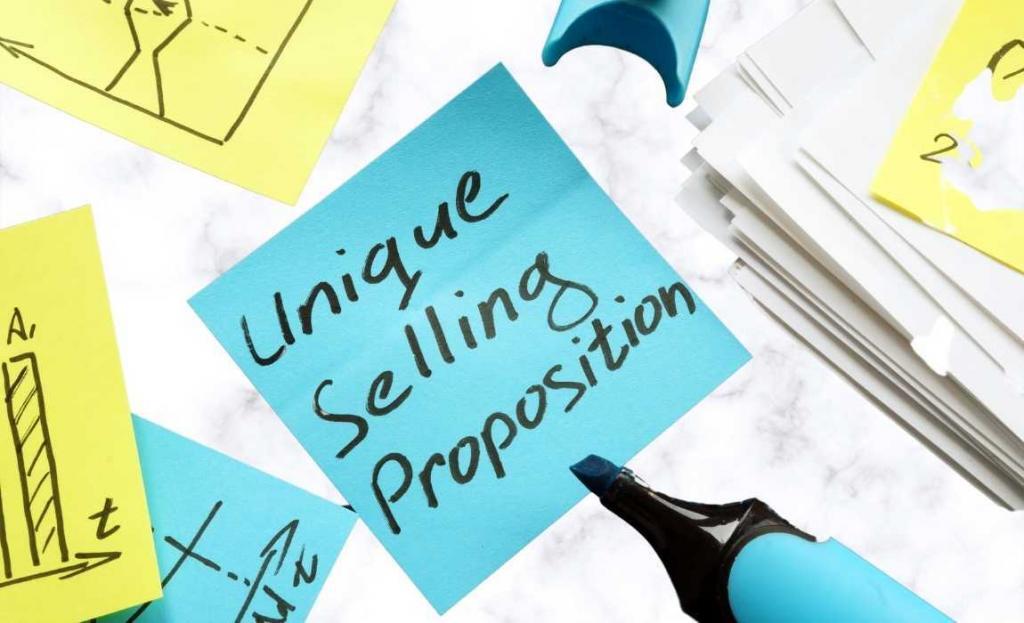 These days, patients have multiple options for their aesthetic concerns.  And many aesthetic providers to choose from.  Most medical spas solve the same or similar problems for patients, and deliver the same or similar solutions for those problems.
So why would a prospect patient choose you instead of one of your competitors?
If you cannot immediately answer this question, you may need help in learning how to set your medical spa apart from your competitors.  Until you answer this question, your medical spa and its offerings may be in peril of becoming simply a commodity, on which prospective patients base decisions on price alone.
Developing your USP can be your greatest challenge
The fact is that answering this question is often the greatest challenge facing small businesses.  The solution to solving this dilemma is known as your USP, your unique selling proposition.
Creating a unique selling proposition can be overwhelming.
Use our FREE 9-step process to create or refine a winning USP.
Without a winning USP, most patients view medical spa offerings as commodities and base decisions on price alone
We recognize that every aesthetic provider and/or medical spa is indeed unique and solves patient's problems in unique ways.  Most patients, however, view most aesthetic treatments and businesses as commodities.  They believe that one is just like another and can get the same result as the other.  It's our job to convince them otherwise – to show them how we are different.
The problem is defining your USP is not easy.  "Being dependable," "offer many services," "carry a full line of products," "are honest," "been in business for 20 years," etc. are not points of differentiation.
An effective USP must meet each of these elements
An effective USP shows your ideal patients how your medical spa is uniquely qualified
to truly understand their pain,
solve their pain, and
increase their gain.
How to construct a USP or reevaluate your current USP
To construct your USP or to reevaluate your current USP, first make a list of all the advantages of doing business with your practice.  List everything.  Do not leave anything out.
Then…narrow your list down to these answers.
What things on your list are unique as compared to your local competitors.
Identify the things on your list that are most important and enjoyable to your clients.
Which of the things would be difficult for your competitors to copy.
Which of the items can be easily communicated to prospects, clients, and your team.
It can be better to use an Overall Differentiation, a combination USP
You need not focus on just one thing.  It's a great idea to focus on two or more things and combine them for an overall differentiated value.  Using a combination of things that you do best, and uniquely, can prevent a competitor from copying.
Learn more about how to set your medical spa apart.
Listen to our podcast, for more guidance on developing your USP.
Attract more patients with a Unique Selling Proposition (USP)
Finally, be  known as the thing or things your USP represents
After crafting your USP or overall differentiated value, interject it into everything you do.  Make it the basis for your operational protocols, systems, processes, your marketing, your sales scripts and presentations, your advertising, etc.
Make your USP an inseparable part of your business.
Live by it.
Consistently deliver the promises communicated by it.
That's how you set yourself apart.
Questions?  Email us at info@BodyContouringAcademy.com.