Master the art of body contouring with our Booty Sculpting Masterclass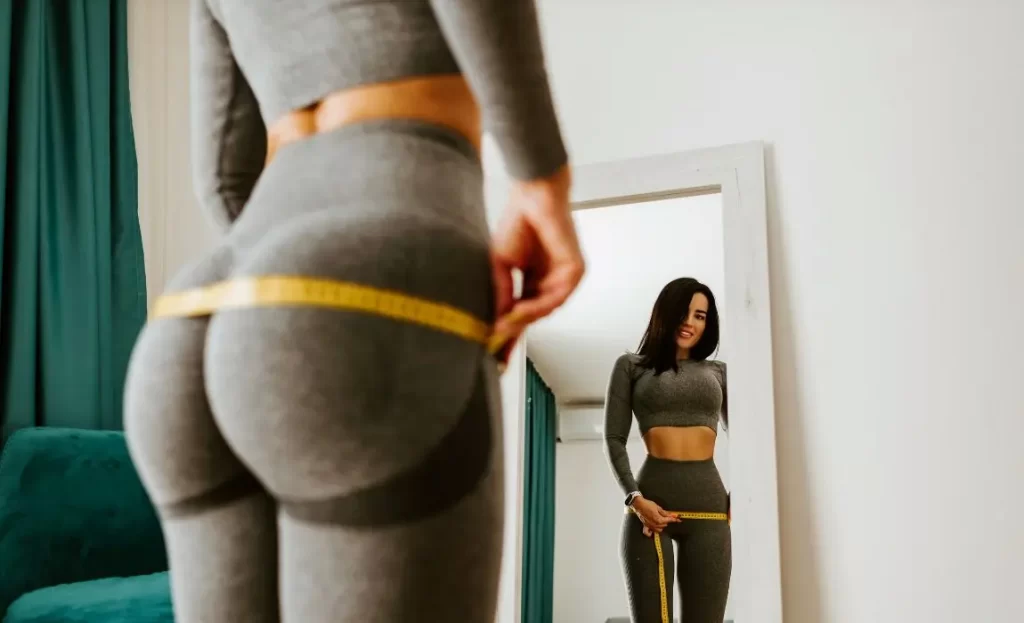 Why Choose the Body Contouring Academy?
Now that you understand the growing demand for non-invasive body contouring treatments, it's time to introduce you to the Body Contouring Academy's Booty Sculpting Masterclass. Here are the key reasons why you should choose our program:
Expert Instructors: Our Masterclass is led by industry experts with years of experience in non-invasive body contouring.  They possess a deep understanding of vacuum therapy and vacuum cupping techniques and are committed to sharing their knowledge with you.
Comprehensive Curriculum: Our curriculum is thoughtfully crafted to provide in-depth training on advanced non-invasive body sculpting methods, including hands-on videos,  theory, and guidance on practical application.
Cutting-Edge Techniques: We teach the most up-to-date and effective vacuum therapy and vacuum cupping techniques, ensuring that our students remain ahead of the curve in the body contouring industry.
Certification: Upon successful completion of the Masterclass, you will receive your body contouring certification which adds credibility to your skills and increases your employability.
Business Insights: We don't just teach the techniques; we also provide insights into many other non-invasive body contouring treatments, plus how to  grow your body contouring business,  including marketing  and sales. 
What You'll Learn in the Booty Sculpting Masterclass
Our Booty Sculpting Masterclass is a comprehensive program that covers a wide range of topics related to vacuum therapy and vacuum cupping. Here's a sneak peek into what you'll learn:
Introduction to Body Contouring: Gain a foundational understanding of non-invasive body contouring, its history, and its significance in the healthcare and beauty industry.
Anatomy and Physiology: Explore the anatomy of the gluteal region to better understand how the technology and techniques work.
Vacuum Therapy Techniques: Learn the intricacies of vacuum therapy, including the proper use of equipment, safety protocols, and the science behind it.
Vacuum Cupping Techniques: Master the art of vacuum cupping, including various cupping methods and their applications.
Aftercare and Maintenance: Learn how to advise clients on post-treatment care and maintenance to maximize their results.