Sale of OTC Hydroquinone banned in US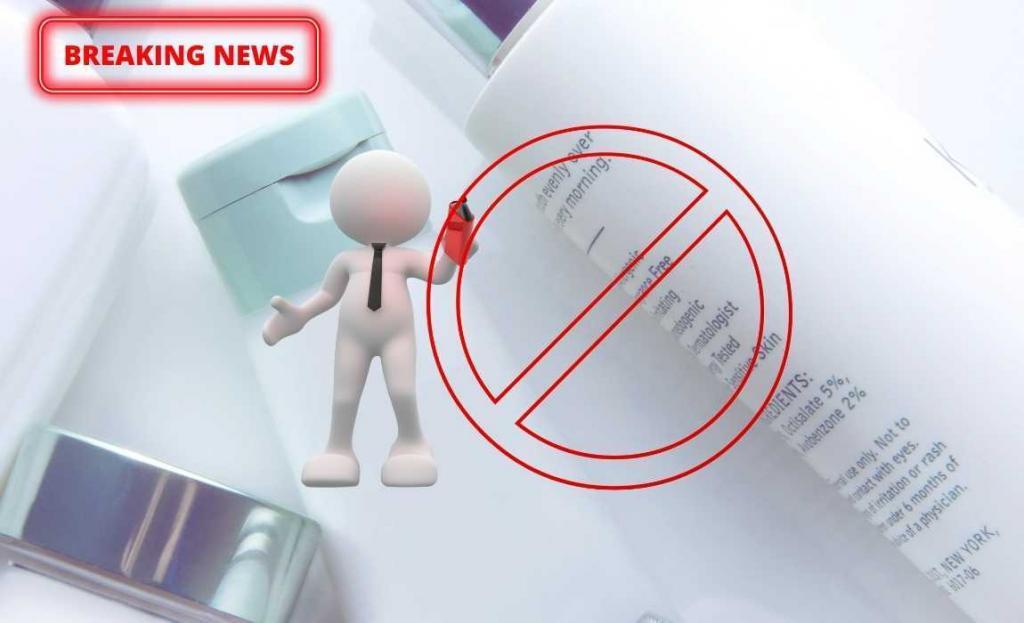 Hydroquinone, a staple topical lightening ingredient used in products for both the face and body, has been banned for retail sale in the U.S.  Up until now, aesthetic professionals could stock and sell OTC products containing a 2% hydroquinone concentration.  
As of now, spas and medspas may no longer carry and sell any product containing hydroquinone.  Physicians may still prescribe hydroquinone products, but the prescriptions must be filled in an FDA approved 503A or 503B compounding facility, not a retail pharmacy.  
Interestingly, it was not the FDA that pulled this popular ingredient from the shelves. Instead, it was banned by the federal government with their passage of the Coronavirus Aid, Relief, and Economic Security (CARES) Act.  
Naturally you wonder, "What in the heck does hydroquinone have to do with the Coronavirus?'  
It seems that banning over-the-counter access to hydroquinone has been on FDA's table for many years.  Most of us had no idea. The FDA has been evaluating hydroquinone because it has not been found to be GRASE, generally regarded as safe.  The CARES Act provided an easy vehicle in which to insert other types of legislation…and that's how this happened.  Without scientific discussion or media coverage, OTC hydroquinone was swiftly and quietly snuffed out.
To make it even more maddening, experts believe hydroquinone has been mislabeled as GRASE, having been put into this category unnecessarily.  They say the  CARES Act relied on out-of-date and flawed data when making the GRASE determination.   
This ban penalizes providers and consumers alike.  Many consumers relied on the drug.  They must now find a physician to prescribe it.  For providers and manufacturers, the journey to get the drug back on the shelves will be long and expensive.  If products with this ingredient do return, it will take years of clinical studies and the products will be much more costly to consumers.     
 Read more about how to legally prescribe Hydroquinone.