Why you must start every body contouring consultation with this Needs Assessment Form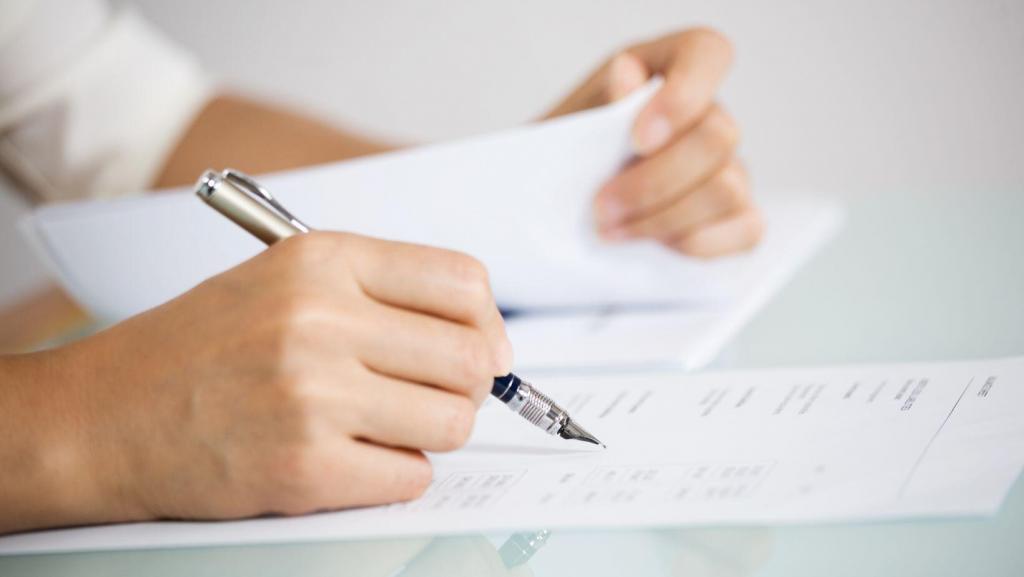 We hear this type of conversation every day at our medical spa.
Staff:  "What brings you here?  What would you like us to help you improve with your body?"
Client:  "I need everything (chuckling)!"
It's human nature to focus on our flaws.  We all do it.  But most clients don't have the budget to improve everything all at once. We must help them prioritize their concerns and focus on realistic expectations.  Our Needs Assessment Form pushes the client to do just that – to focus and make choices.  So before you even sit down with your client for the body contouring consultation, ask her to complete our Needs Assessment Form, which you can get as a FREE DOWNLOAD in this article.
The goal of the body contouring consultation
The body contouring consultation should be a combination of interpreting your client's goals, skillfully tailoring a treatment plan to provide the client's expected results, and initiating a long term trusting relationship.
How to design the perfect treatment plan at the body contouring consultation
You need these particulars to design the perfect treatment plan for your clients.
What areas of the body does your client want improved
What conditions does your client want you to improve
Your client's body concerns ranked in order of priority
When does your client want/expect to see improvement (results)
What results does your client expect
Is she preparing for an occasion, trip or event?  Is so, when is it happening
How soon is she planning to get started with her treatments
What budget does she have in mind
Your treatment plan should be designed based on your client's goals, priorities and expectations.
Rather than attempting to extract all of this information from a conversation during than the consultation, use our thought-provoking Needs Assessment Form prior to the consultation.  Then use the information gathered from the form as a starting point for your conversation during the consultation.
The majority of your clients need to take the time to focus on what results they really want and what they really expect from you.  Completing the Needs Assessment Form gives your clients the time to do just that.
The Needs Assessment Form gives you the critical snapshot you need of your client's
Body concerns (in order of priority)
Goals (in order of priority)
Budget
Expectations
Start your consultations the right way and sell more treatment plans!
Get your FREE Needs Assessment Form Now!
The Needs Assessment Form is paramount to the consultation, but you will need other intake forms to develop your treatment plan.
Prior to the consultation, you must know
The client's medical history
The client's demographics
Referral information
And you must provide your client with a form that details your business' policies, procedures, and actions you will be taking while carrying out care
For an in-depth discussion of the necessary body contouring intake forms, visit our blog, 6 forms you must include in your body contouring record. 
Want to learn more about starting, building and growing a successful body contouring business?