Alastin Skincare's TransFORM body treatment with TriHex Technology proven to support body sculpting procedures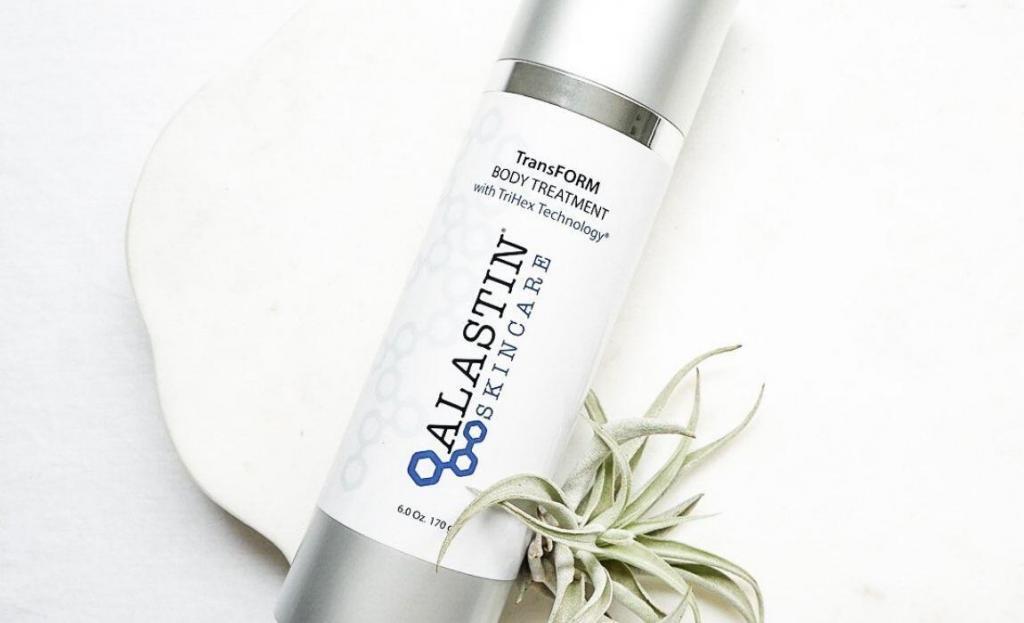 Alastin Skincare, Inc., a specialty aesthetics company dedicated to developing and marketing innovative, clinically-tested, physician-dispensed skin care products, announced the publication of a clinical study and scientific article highlighting the beneficial results of daily use of the breakthrough product TransFORM Body Treatment with TriHex Technology (TriFORM).  The publication appeared in the Aesthetic Surgery Journal (ASJ), which is a peer-reviewed international journal focusing on scientific developments in aesthetics.
The Alastin Skincare product, 'TriFORM Treatment with patented TriHex Technology,' has already been shown in previous studies to complement popular non-invasive fat reduction and skin tightening procedures, accelerating outcomes by supporting the body's natural repair processes.
Alastin Skincare develops topical products that support aesthetic procedures.  As written in the Alastin website, their product, 'TransFORM Body Treatment with TriHex Technology' supports body sculpting treatments, specifically Coolsculpting and Emsculpt.
The product retails for $195.
For the Press Release in its entirety, see prnewswire.com.
Editorial Comments
We believe post-treatment topical products are an essential component to any comprehensive body sculpting protocol.  When you're choosing a topical fat-fighting product to use and recommend, choose wisely.  Select a professional product line that has been scientifically formulated by body contouring experts, and proven to be both safe and effective.
Look for these six essential ingredients.