Cartessa Aesthetics launches 'Physiq,' newest EMS body contouring multi-modality device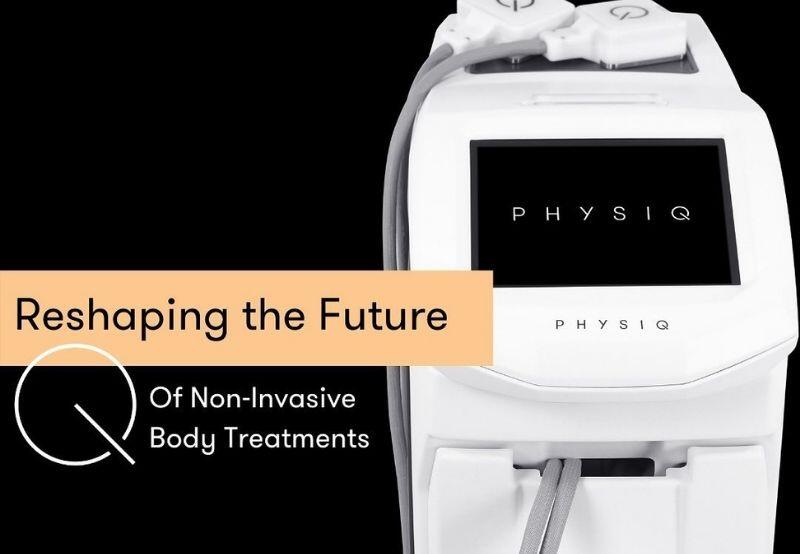 Cartessa Aesthetics recently launched its newest device, Physiq, answering consumer demand for advancement in body treatments.
Physiq is a novel, dual-modality system that offers deep heat to target tissue and electrical muscle stimulation (EMS) to re-educate muscle – all from one device and in one session. An incredibly versatile device, Physiq's four applicators can be individually adjusted to tailor the energy and modality delivered to one or more body areas.
Providers can select EMS or deep heat only or they have the unique ability to select both modalities sequentially in one treatment to maximize results and overall comfort.  Treatments are hands-free, require no downtime and completely customized to meet each patient's unique body goals.
With Physiq, aesthetic providers and patients have an optimized body treatment distinct from existing technology in the space, providing both muscle toning and body contouring with a single treatment or using each modality singularly depending on patient goals.
"Patients want results, but without the pain and downtime that comes with surgery.  Being able to offer a more complete treatment in a 30-minute session will offer providers a unique competitive advantage in the robust body market," said Gabe Lubin, Cartessa Aesthetics Founder and CEO.
Editorial comment
Physiq is yet another remarkable medical-grade muscle toning device answering the consumer demand for muscle stimulating technology.  Did you know that non-physician body contouring providers can offer muscle toning services too?  Learn more about electromagnetic muscle stimulation (EMS) technology and treatments that can be offered by non-physicians.
For the press release in its entirety, click PRNewswire.