Top 10 Body Contouring Academy FAQs answered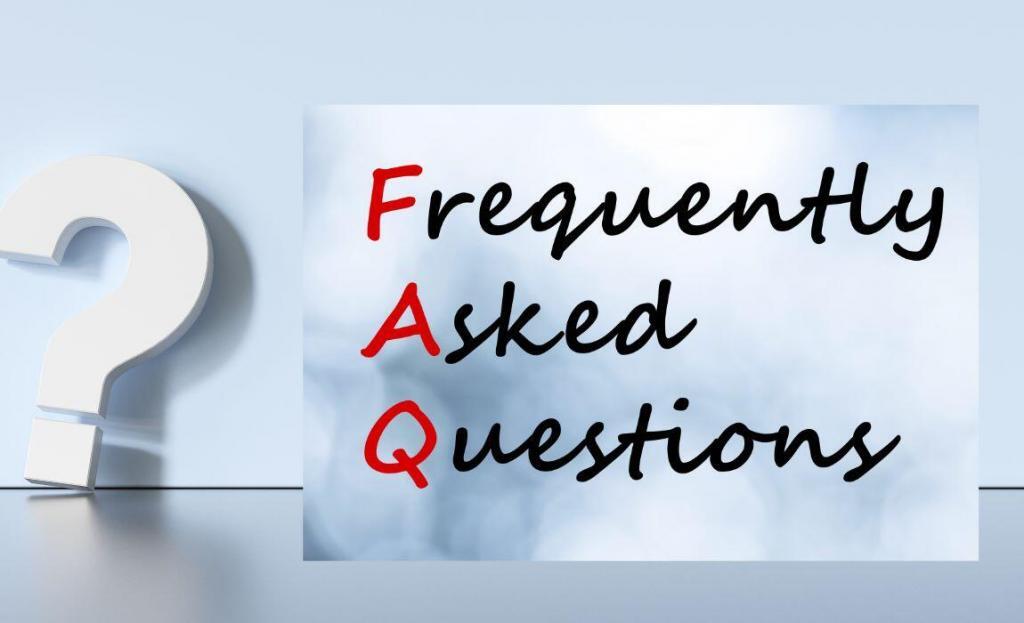 According to the experts at Forbes, online learning is the future of professional education.    But when you're enrolling in an online body contouring certification course, you want certain basic information.
You want to
Be assured the course(s) will meet the demands of your busy schedule, and that you can go at your own pace
Know that the courses are taught by experienced experts you can trust
Make sure you have lifetime access to the course material
Ensure you have ongoing support after you enroll in (and after you complete) the course
Verify that you have support from a course community
It comes as no surprise that the Top 10 questions in the Body Contouring Academy FAQs answer all of these…and more.
Body Contouring Academy FAQs # 1
Do I need to be licensed to take the courses and get my body contouring certification?
Good news!  You do not need an esthetician license, nursing license or any other professional license to take the courses and get your body contouring certification.  And there are no other  prerequisites to enroll and take the courses.
Body Contouring Academy FAQs # 2
Are the courses 100% online or will I need to attend some in-person classes?
The Body Contouring Academy courses are 100% online, to allow busy people the flexibility to start and finish at their convenience all the while continuing with their other responsibilities.
Each of the courses is presented in written format with an audio overlay that expands upon the written material.  Depending on the student preferences, the audio can be muted.
You will also find video treatment demonstration material in our Masterclasses, as well as photos and graphics.
Students at the Body Contouring Academy have lifetime access to their courses, so you can go back and review as often as you like.
In the Body Contouring Academy courses you get detailed treatment protocols, step-by-step directions to perform the treatments, treatment videos to watch, as well as detailed  instructions on how to practice to get ready for clients.
Body Contouring Academy FAQs # 3
How long will it take to finish the courses and start treating clients?
The Body Contouring Academy courses vary in length.  Our Masterclass courses take the longest.  They cover a lot of material and usually teach more than one treatment protocol.  Even so, you can complete the Masterclass course material (as well as for the other courses) in less than one day.
You'll need to dedicate more time to the course after you complete the coursework, because you will need to practice the treatments.  The amount of practice time you need to become proficient to treat clients is highly variable based on your experience, education, background, confidence, etc.
Body Contouring Academy FAQs # 4
When will I get my Body Contouring Certificate?
Immediately!  You can print and frame your body contouring certificate from the Body Contouring Academy as soon as you complete the course.  The certificate is provided in digital form.
Body Contouring Academy FAQs # 5
Who is the faculty at the Body Contouring Academy and how are they qualified?
Your Instructors at the Body Contouring Academy are the two Academy Founders.  We are Shannon Schimmel, a medical esthetician and Kay Overley, an RN and attorney, and we have owned and operated med spas since 2006.  Our latest venture reached 7-figures within a year of opening and still operates at that level today.
And as noted in the ultimate guide to the best body contouring certification courses, body contouring business experience is critical for the best education. your Body Contouring Academy courses, you benefit from our 15+ years experience.  We include the protocols, treatment techniques, sales systems and pro tips that our med spa team of body sculpting experts developed and perfected over the years…the ones we still use today.
If you want to enrich your education, we've published a book, Body Contouring 101, Your guide to getting the body you want without surgery, and we host the first-ever body contouring podcast for providers, Proven Profits Podcast.
Body Contouring Academy FAQs # 6
How do I get answers to my questions and help when I need it?
We (Shannon and Kay) are here for you.  And so are your fellow BCA Community Members.  When you enroll in one of our courses, you automatically become a Member of an exclusive group…an amazing supportive community of body contouring professionals.
Body Contouring Academy FAQs # 7
What if I have a different machine from the one used in the course?
That should be okay.  The theory and principles of body contouring technologies do not change from machine to machine, for example RF is RF and Vacuum is Vacuum.  And though your machine's interface, and how it's controls are labeled may differ from the machine we use in the course, you can use your machine and you should definitely benefit from the material in the course.
Body Contouring Academy FAQs # 8
How do I know which course I should get started with?
While it depends on your goals and the needs of your clients, we recommend our Body Contouring 6in1 Masterclass as the best way to get started with body contouring and as a start to building your body contouring business.  Why?  You can multiple body conditions:  cellulite, unwanted fat, loose skin and stretch marks.  And you learn multiple technologies: ultrasonic cavitation, radiofrequency (rf) skin tightening, combo vacuum/LED and lipo laser.  All with just one course and one machine.
If you already offer the 6in1 treatments or don't think 6in1 is the right for your practice, then we advise you to consider our other two Masterclass courses, the Booty (and Body) Sculpting Masterclass and the Vacuum Therapy 4in1 Masterclass.   In both of these courses, you learn to treat multiple body issues with one course and one machine.
Body Contouring Academy FAQs # 9
What licensing is required to start my body contouring business in the US?  And what if I am not in the US, will the Body Contouring Academy Certification be recognized in my country?
Students in the USA
There are no federal laws governing body contouring.  And most states do not require a license to perform the body contouring treatments you learn in our courses, but some do.  Find out how to research your state in our blog: What are the body contouring business licensing requirements.
International Students
We have had students from all over the world take our courses and earn their body contouring certificates.  Your body contouring certification from the Body Contouring Academy should be recognized in your country.  It provides proof that you completed the educational objectives in the course and that you have the knowledge to operate the machine and perform the treatments you learned in the course.
We are located in the USA.  And ware not familiar with the laws of other countries, so we recommend you perform research into the laws of your country.
Body Contouring Academy FAQs # 10
Can I use the course to train my employees and get them certified?
Yes, and that's a great idea!  You have lifetime access to the course, so you can log your employees in (with your registration information) and use the courses to train your current employees and onboard your future new employees.  At no additional charge.
You can consider upgrading to the Business Group Certification Plan if you want your employees to get their body contouring certification.  This plan allows you to get all current and future employees educated and certified.
Interested?  Email us at info@bodycontouringacademy.com for more information.
Visit www.bodycontouringacademy.com to see all of the Body Contouring Academy FAQs