Vacuum Therapy: to start your body contouring business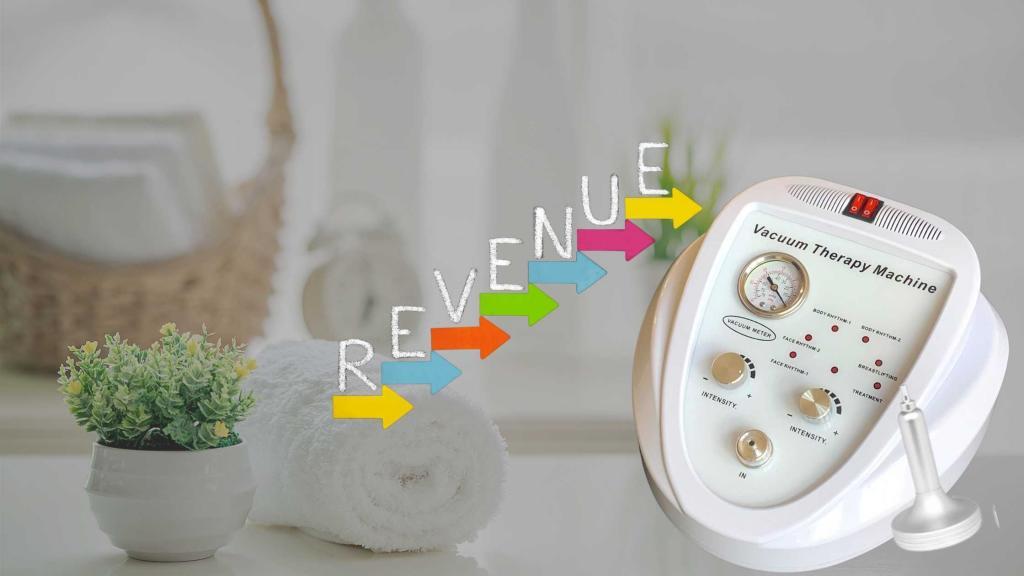 Are you dreaming of starting your own body contouring business?  Or becoming a certified body contouring technician?  Do you want to help clients with body concerns like unwanted pounds, excess fat, deflated bums, and cellulite?  Discover why Vacuum Therapy to start your body contouring business can be the perfect start.
In this article, you will learn
The 4 reasons why vacuum therapy certification is the perfect start for a new body contouring professional
How much you can make with a vacuum therapy certification
How vacuum therapy technology works
A review of clinical research studies that show vacuum therapy technology's safety & efficacy
Why a Certification for Vacuum Therapy to start your body contouring business is the perfect the perfect choice for professionals.
I. The technology can be used to address multiple body concerns.  It's a 4 in 1 solution!
II. Vacuum Therapy to start your body contouring business minimal investment.  Just purchase one machine for less than $175 
III. Clients love it!
IV. Provides so many benefits for clients
Contouring (reduced fat deposits)
Smoothing (cellulite reduction)
Slimming (total body detox)
Detoxification (lymphatic assist)
Firming & Toning (improved collagen & elastin)
Lifting (enhance buttocks)
How much income can be generated by using Vacuum Therapy to start your body contouring business?
How much can I charge for a Vacuum Therapy treatment?
We recommend you charge between $75 – $175 per treatment.  Depending upon the severity of each client's issue and her goals, we recommend a series of 6-12 weekly or bi-weekly treatments.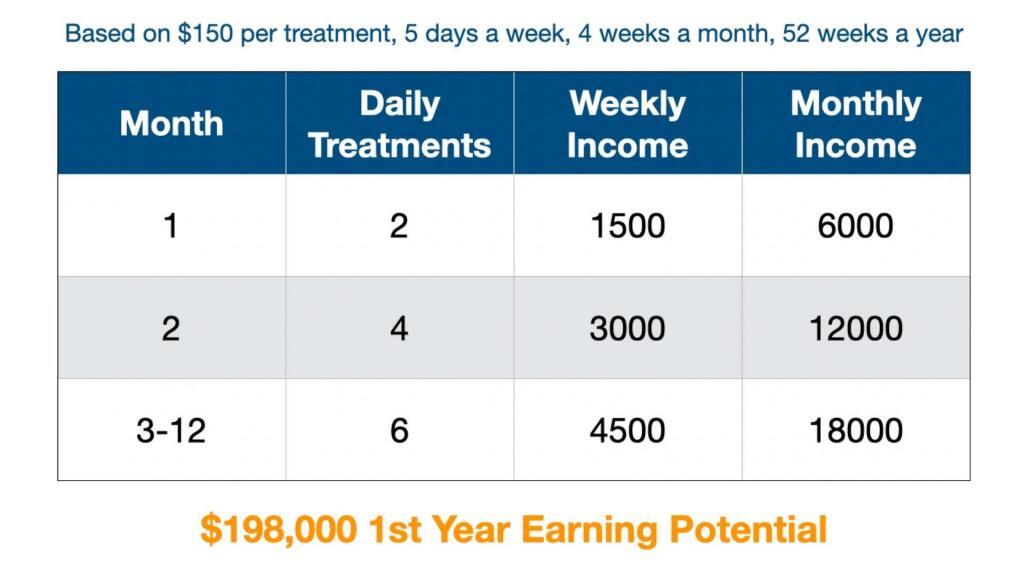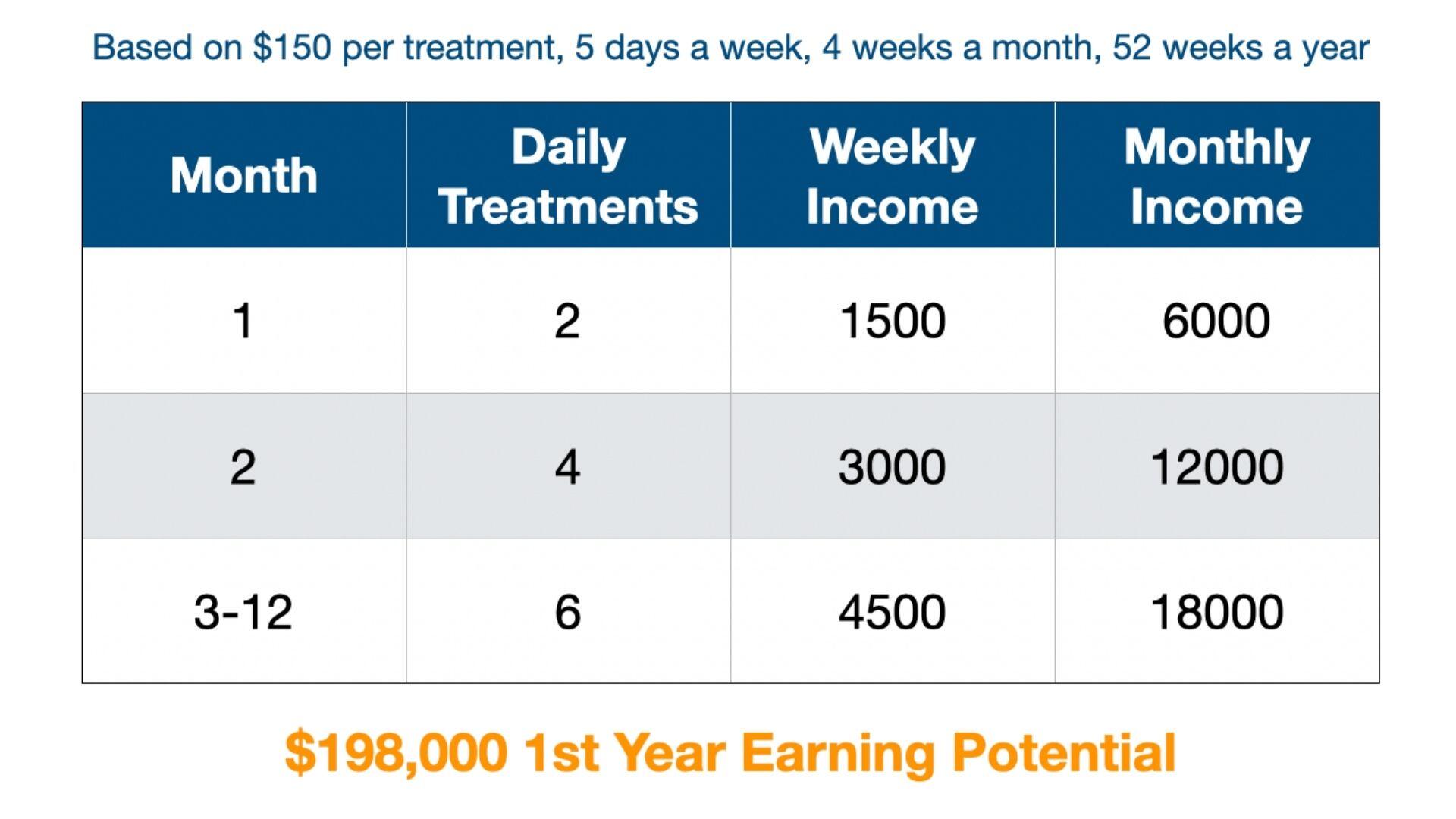 How does the technology work?
I. Negative Pressure + cupping = VACUUM THERAPY
Negative Pressure
A vacuum therapy machine is a device that utilizes holistic technology:
negative pressure technology to improve circulatory flow and detoxification
PLUS
II. The Ancient Therapy of Cupping
In addition to negative pressure technology, the device can deliver the energy by way of various cupping apparatus.  Use of these cups allows the technician to combine the ancient therapy of cupping with the vacuum's negative pressure technology to supercharge results.
Vacuum therapy technology is backed by clinical research
We love Vacuum Therapy because it's been proven both SAFE + EFFECTIVE with published CLINICAL RESEARCH by medical scientific researchers!
Check out the 2017 publication of a study showing the therapeutic effects and smoothing and slimming effects on Cellulite.
Ready to get started with Vacuum Therapy to start your body contouring business?
Want to learn more about body contouring?
Visit us at  www.BodyContouringAcademy.com